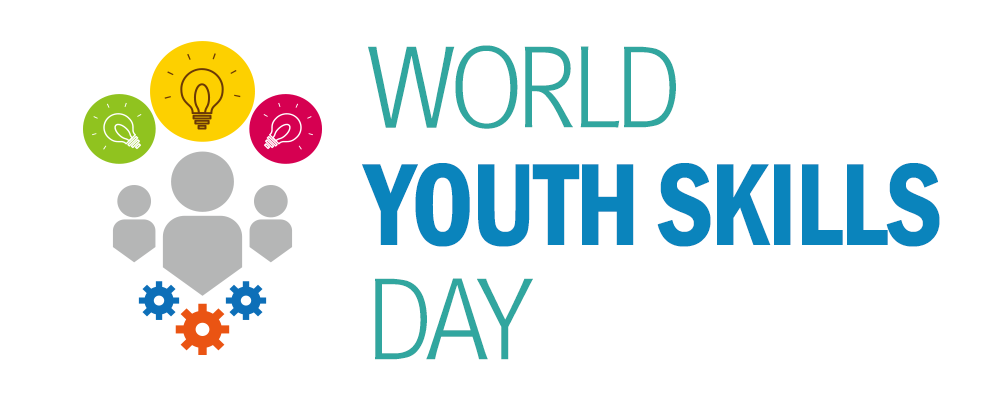 We're all familiar with the expression 'children are the future', but this idea becomes all more meaningful when the employment and education of our youth comes into play. Around the world, youth make up a significant portion of the total working age unemployment population. A main contributor to high rates of unemployed youth is the lack of valuable skill sets that match the skills demanded by employers. However, these trends can change when youth receive the training and education they need to succeed in the workforce. World Youth Skills Day was started in 2015 to bring awareness to the value in providing skills development to youth for their future and ours. LG would also like to recognize World Youth Skills Day 2018 on July 15 to highlight the importance of providing young people with guidance and training.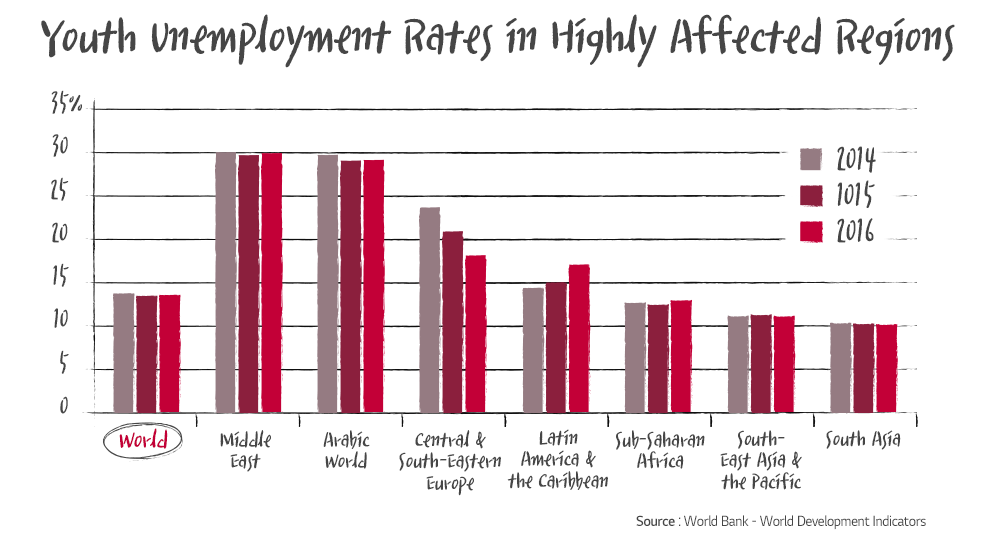 What is World Youth Skills Day?
World Youth Skills Day was designated by the United Nations General Assembly as July 15 in 2015 and the day is recognized to promote the importance of providing youth with skills development opportunities. Youth unemployment is common to all regions of the globe even with average attainment of education improving. Youth between the ages of 15 and 24 make up as much as 25% of the global working age population but represent about 40% of global unemployment despite over 70 million youth actively seeking work in 2017. The World Youth Skills Day initiative centers around the promotion of youth employment, entrepreneurship, equity and gender equality. The day highlights the importance of transitioning to sustainable economies and culture as well. The World Education Forum also established the Education 2030 Framework for Action as part of the Incheon Declaration adopted in Incheon, South Korea on May 15, 2015 to 'Ensure inclusive and equitable quality education and promote lifelong learning opportunities for all.' One of the primary goals of World Youth Skills Day and Education 2030 is to address economic, social and environmental demands by helping youth and adults alike to develop skills for work including self employment.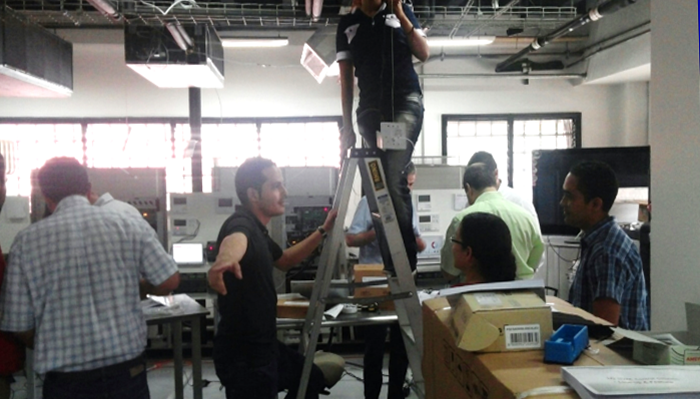 LG Education Initiative
At LG, we also hope to inspire our future generations of HVAC technicians, developers and experts. In particular, LG HVAC technicians are often the face of our company and are the feet on the ground that keep our LG Air Solution products and systems running smoothly and efficiently. As the HVAC industry continues to grow, there will be more opportunities for youth in the field. LG Air Conditioning Academies offers training accessible by youth to learn the skills required to become competent, effective and successful professionals in the HVAC field. HVAC technicians in particular play a major role in the continued development of the HVAC industry and we pride ourselves in making education and training attainable. HVAC provides jobs with stability, flexibility and room to grow!
We're excited at the prospect of improving youth unemployment and providing positive prospects to up and coming youth. We welcome you to recognize World Youth Skills Day with us and youth around the world!