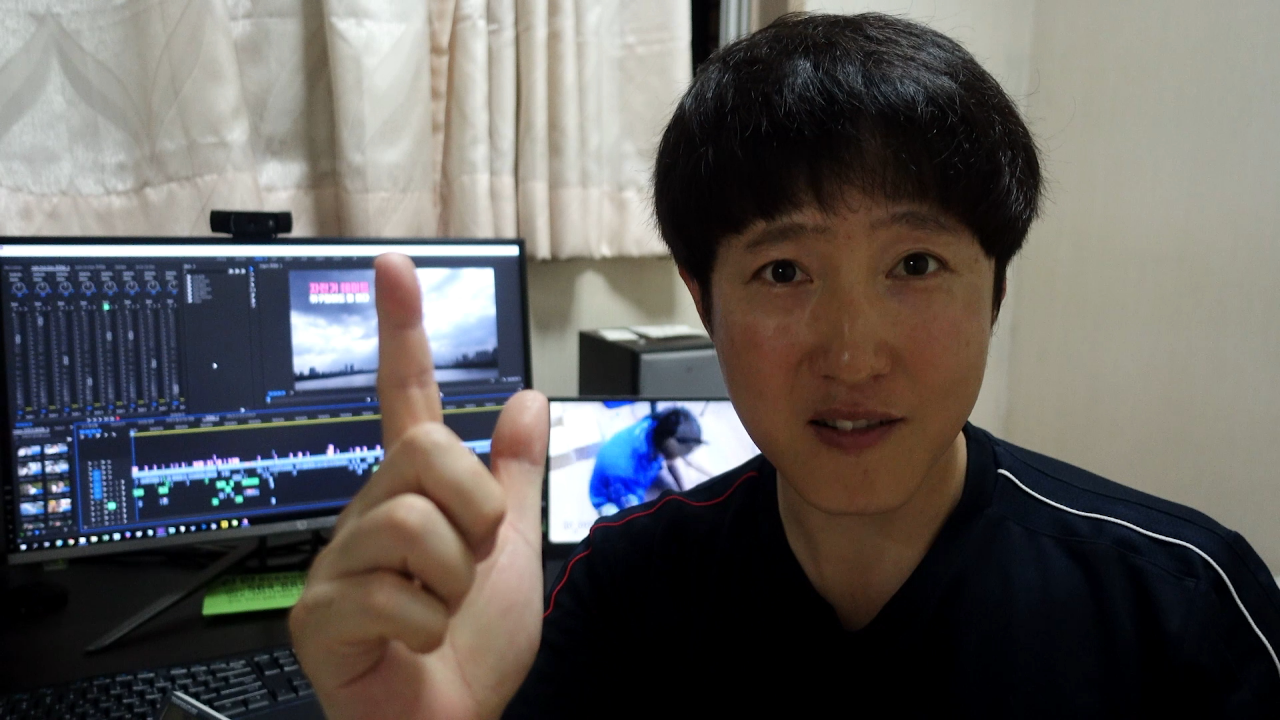 Have you ever imagined making your own air conditioner? What about making your own personal wearable air conditioning system? Would you even know where to start? We found an interesting YouTuber who set out to accomplish these 2 missions. Adventure King (Westar) is a Korean bike enthusiast and YouTuber that posts videos of his adventures while out on his bike along with some fun and compelling DIY projects done from home. To take on such projects takes dedication and we salute Adventure King's passion for air conditioning and devotion to his interests!
No AC at Home? Why not Make One?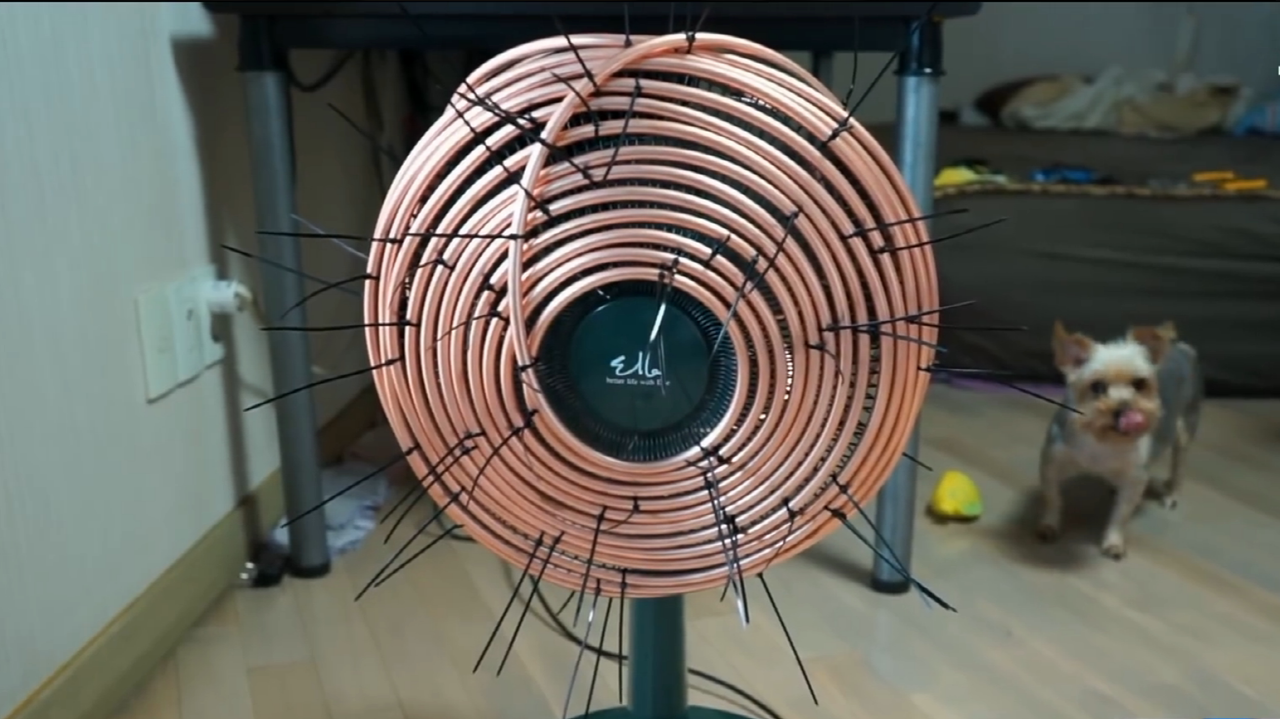 Adventure King thinks his air conditioner is starting to look like a hedgehog
In this video, Adventure King set out to test a homemade air conditioner to cool his apartment. He had high ambitions with his creation and he'll have you interested from the start. He begins by providing a list of the items he implemented to create his DIY home air conditioner. The materials he uses and the method of cooling are simple, but he hits some roadblocks throughout his journey. Watch as he takes you through the air conditioner creation process and learns along the way.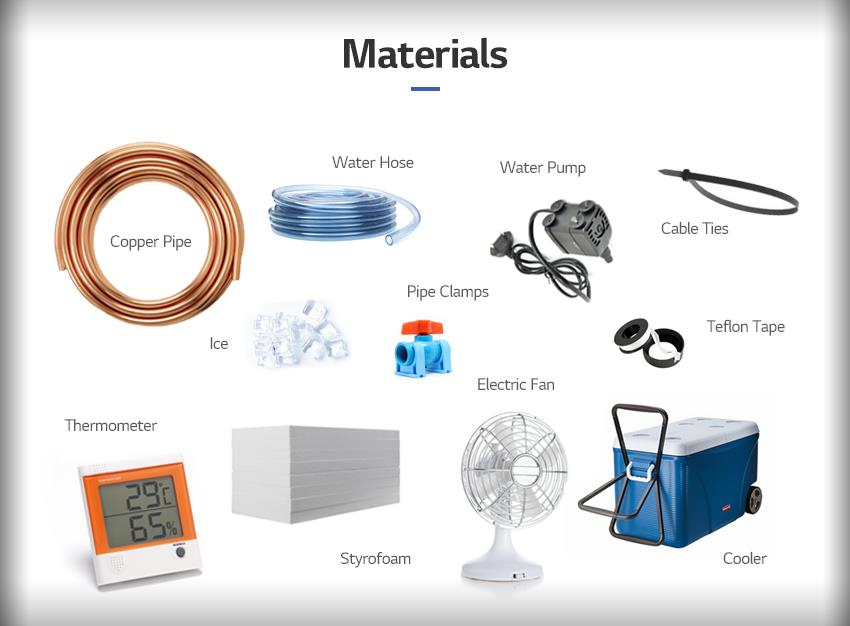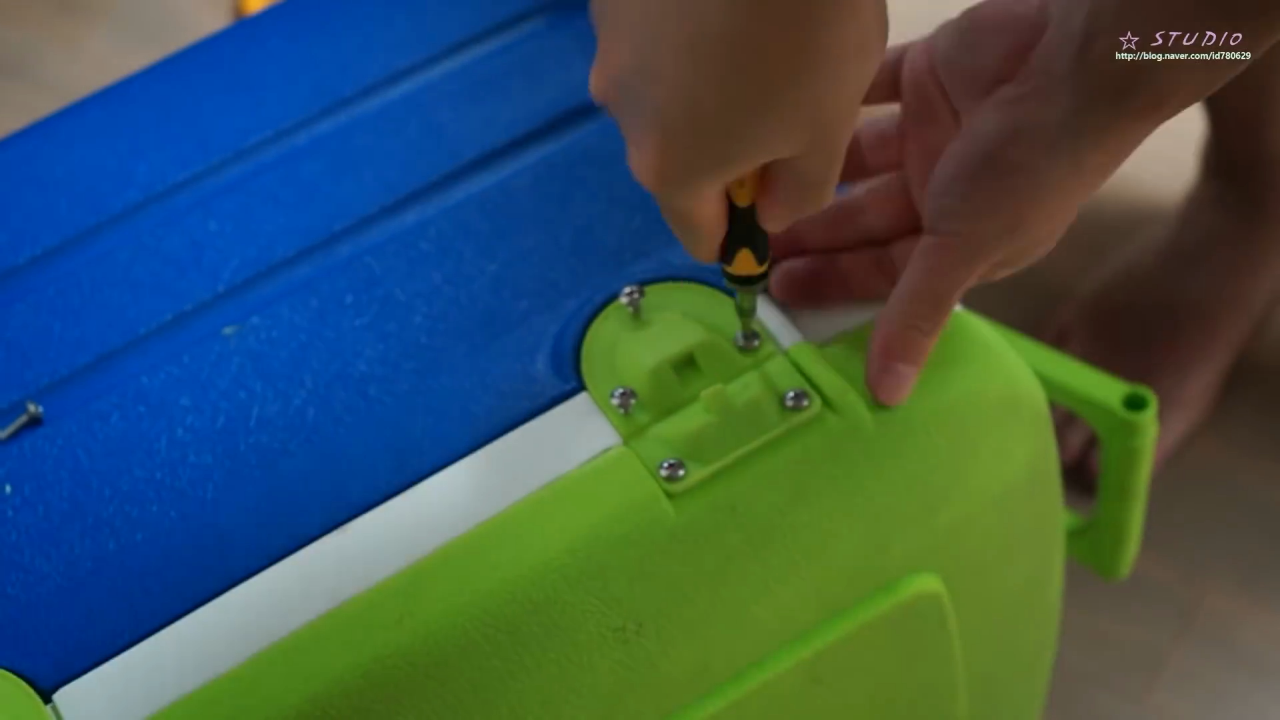 Adventure King removes the lid from the cooler so he can make a new one for his project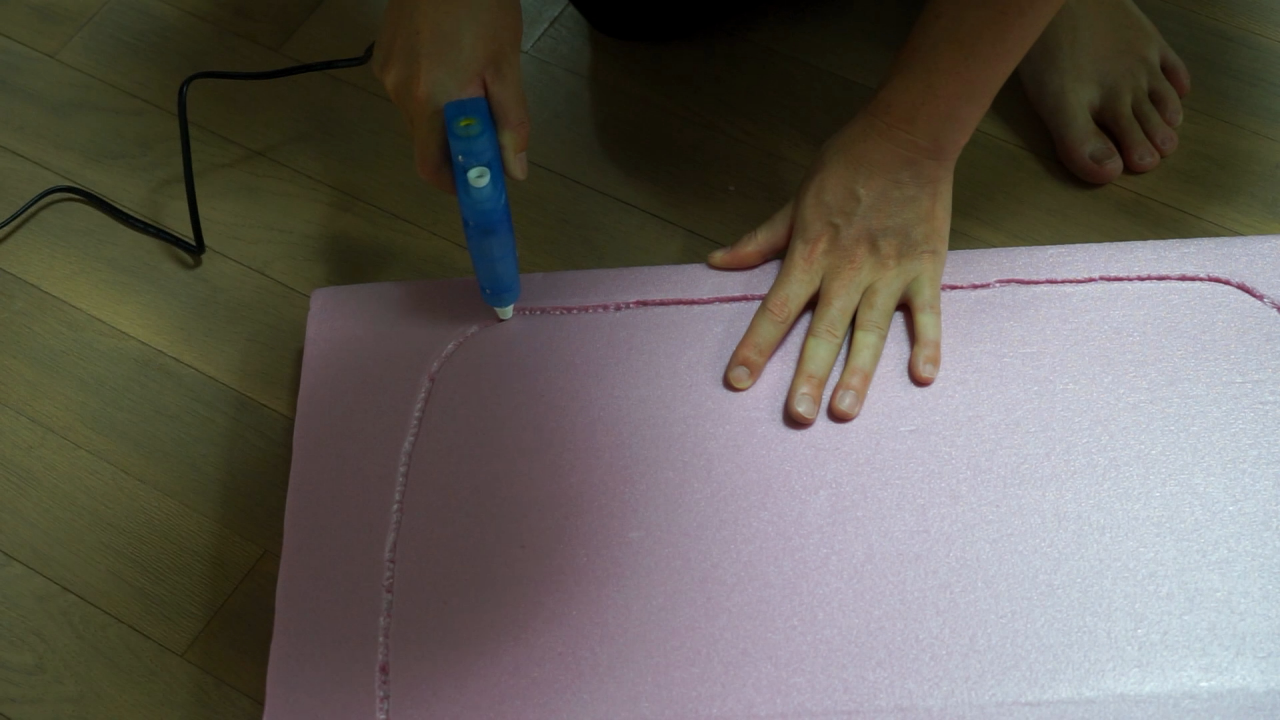 He makes a groove in the new cooler lid so that it fits tightly on top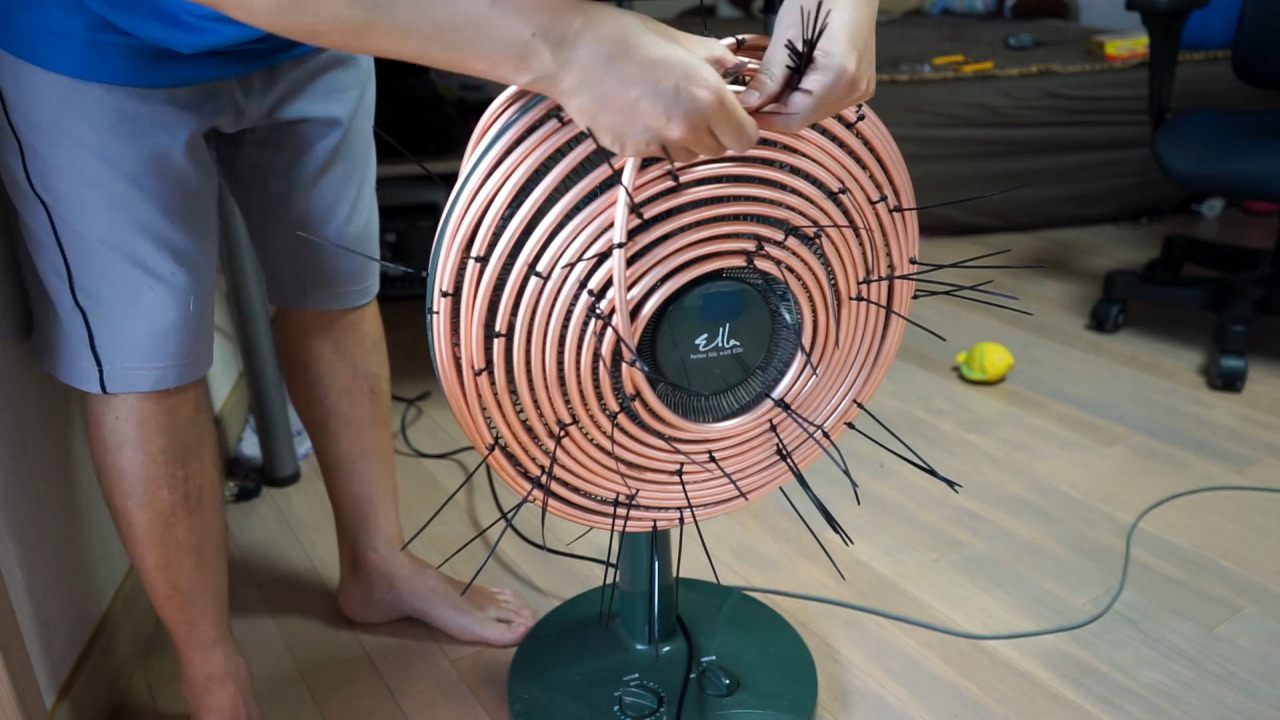 He makes sure the copper pipe is securely attached to the fan so it can work as a coil
The Process
Adventure King starts out by checking his materials to be sure they are all in working order. He needs to make a Styrofoam lid to fit on the top of the cooler with a hole in it for the hoses and cables. This turns out to be a challenge, but he has the skills to make a lid that fits just right. Next, he needs to attach the copper pipe to the frame of the fan. The copper pipe will act as a coil through which water will run and the fan will distribute cool air from around the coil. He then puts a hole in the Styrofoam and feeds the pump cables through it. After he cuts 2 sections of the hose, he feeds them through the hole in the Styrofoam lid as well. Once the hoses have been fed through the lid, he fastens them to the copper coil with the pipe clamps using Teflon tape to seal them tightly. At this point, he simply fills the cooler with water and ice and turns on his DIY air conditioner. The process is simple, but if you watch the video, it was far from easy. This was an interesting experiment to say the least.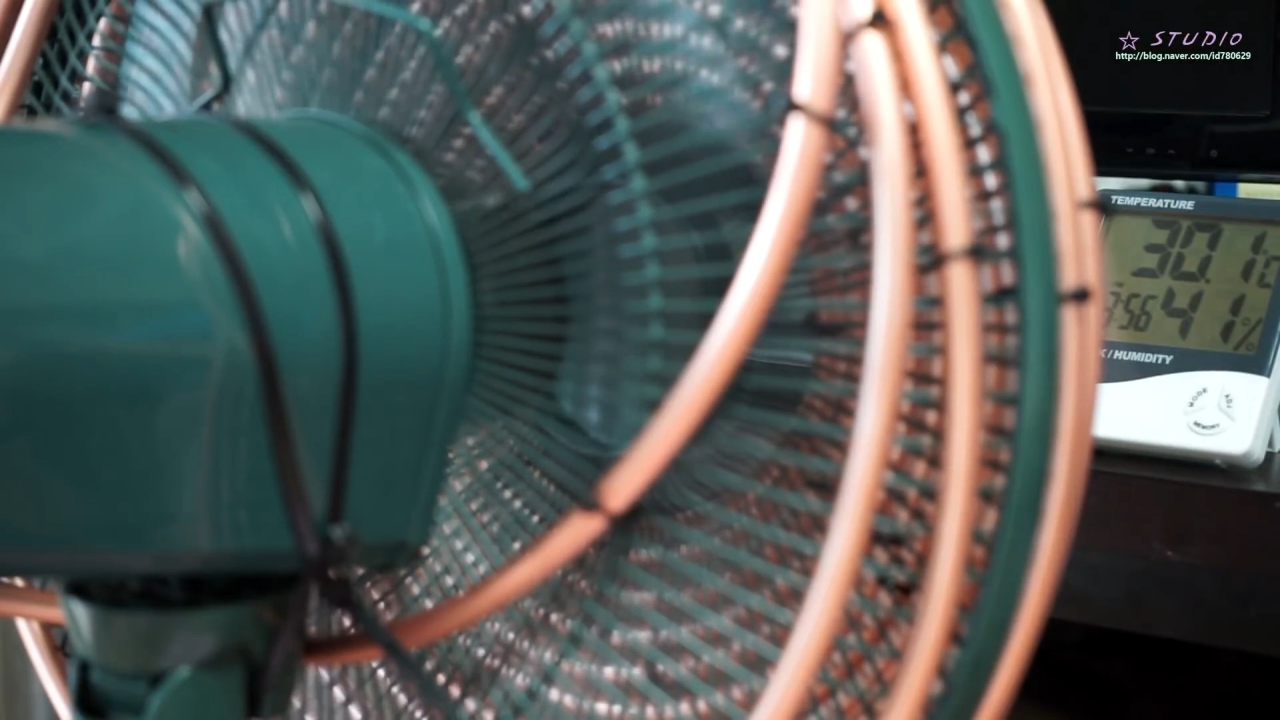 Finally, Adventure King gets to test out his creation
It's a Bird! It's a Plane! It's… an Air Conditioner?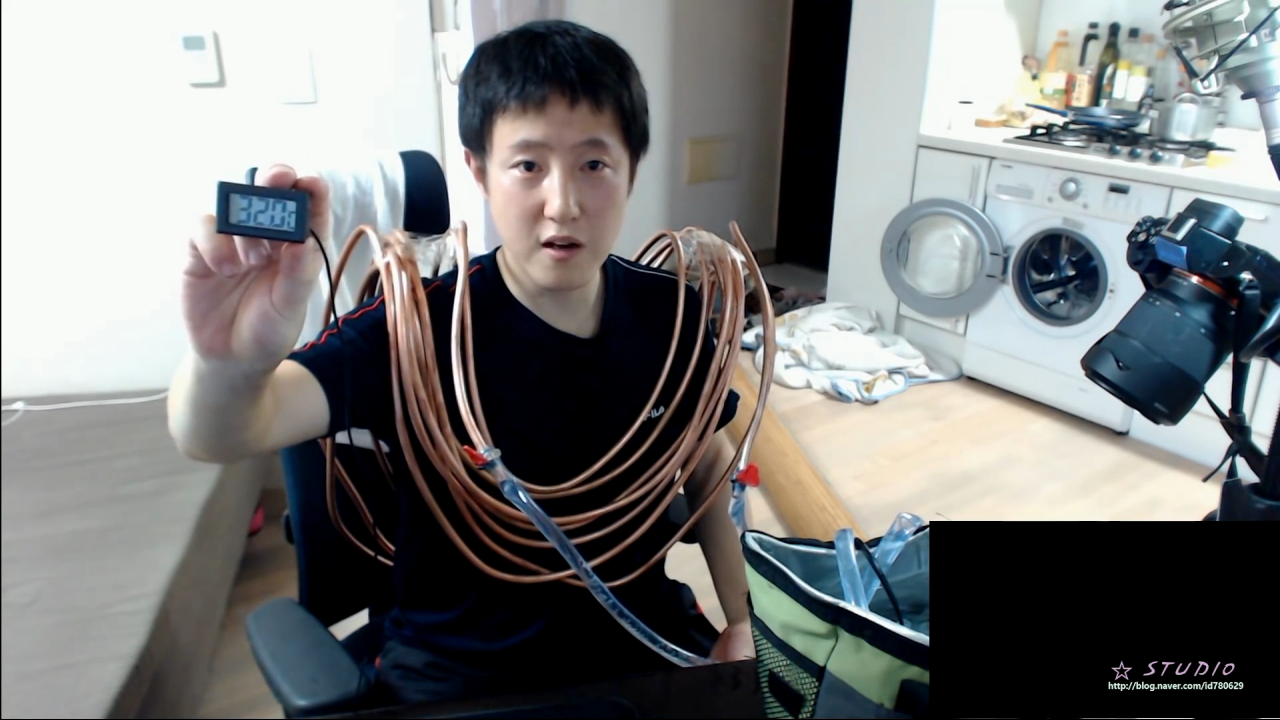 Adventure King tests his invention
Envision walking down the street on a scorching hot day with your own personal air conditioner to keep you cool. Adventure King sought out to do just that in this video where he ventures to create a wearable air conditioner with just a few simple components. As you watch, you can see he's not sure where this project will take him, but he gets a few ideas throughout the creative process that help him complete the task at hand. Can you guess what steps he'll take next? He ends up with an interesting looking contraption in the end. What does it look like to you?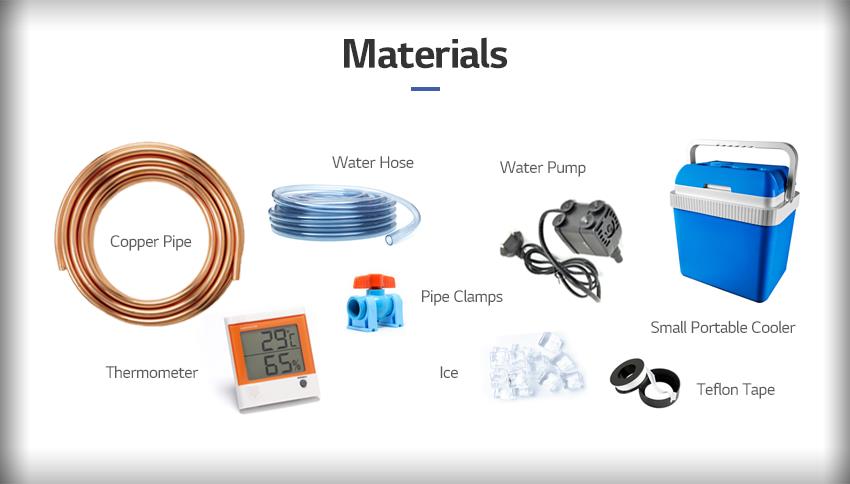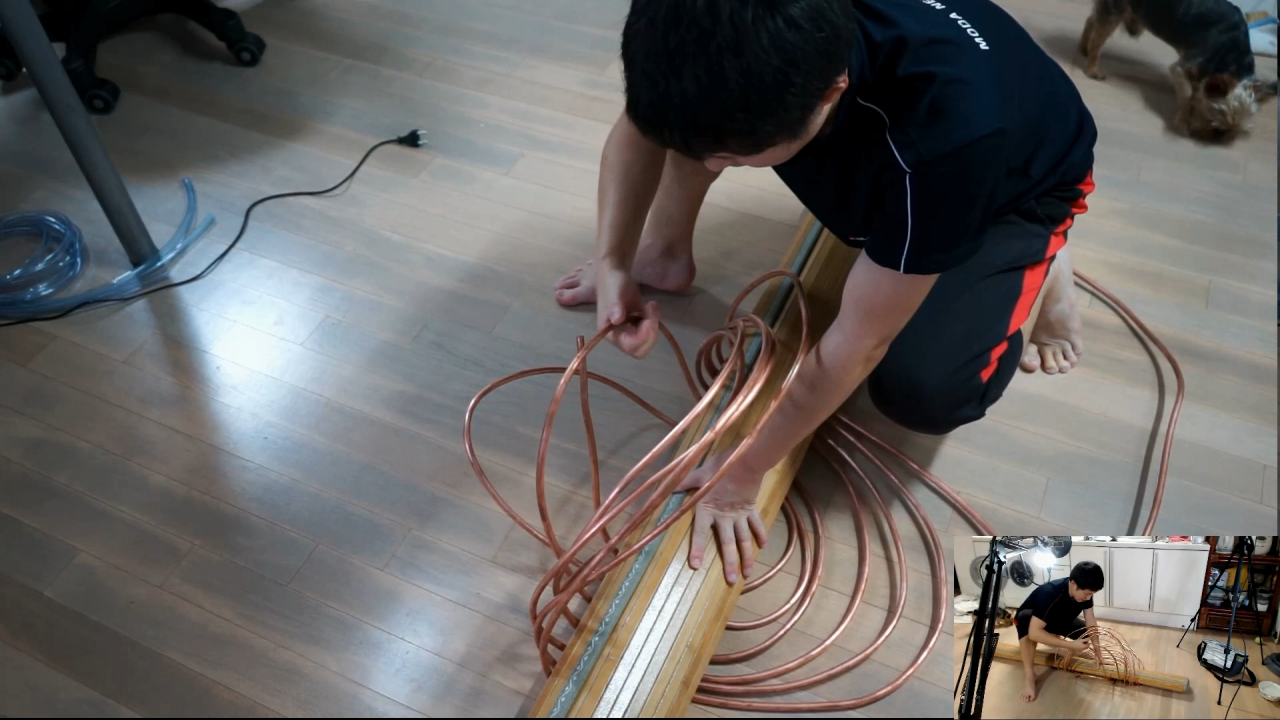 Adventure King struggles to bend the copper pipe into shape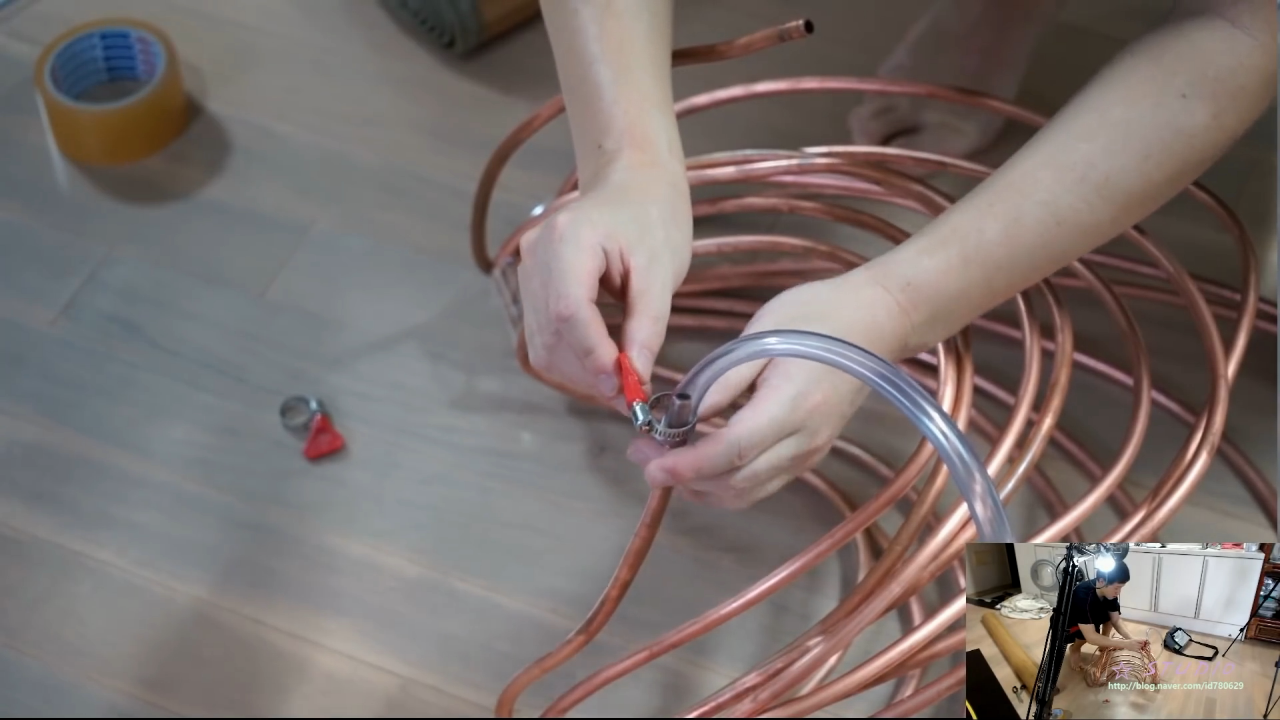 The plastic hoses are attached to the copper pipe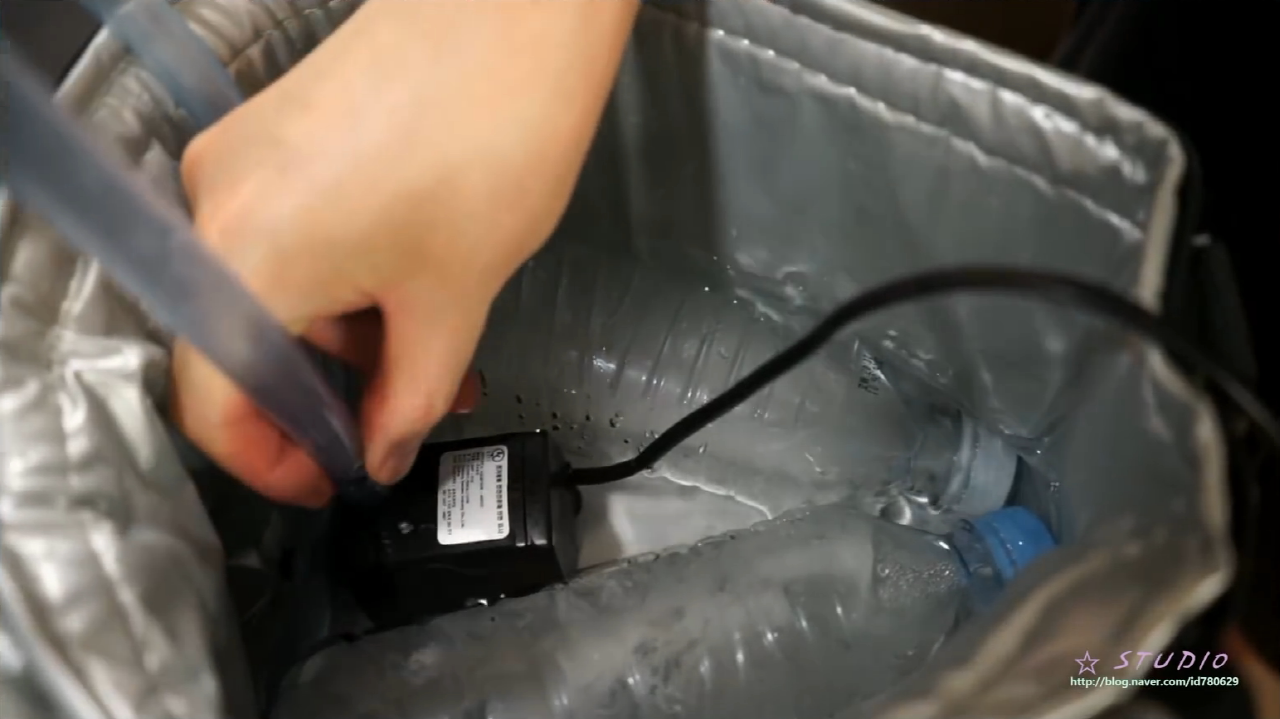 The pump gets placed into the water and ice to feed the water to the copper pipe
The Process
To create his 'wearable air conditioner', Adventure King again checks his materials to be sure they're alright. Now, he's ready to start. He needs to shape the copper pipe so that he will be able to wear it on his body. While watching the video, you wonder what shape he is aiming to create. Once the copper pipe is in the desired shape, he then attaches sections cut from the hose to the copper pipe with pipe clamps and uses Teflon tape again to ensure a tight seal. He finds out the importance of sealing the connections the hard way. Next, he attaches the hose to the pump and fills the cooler with water and ice. He turns it on and in the moment of truth… it works! Would you walk to work wearing this personal air conditioner?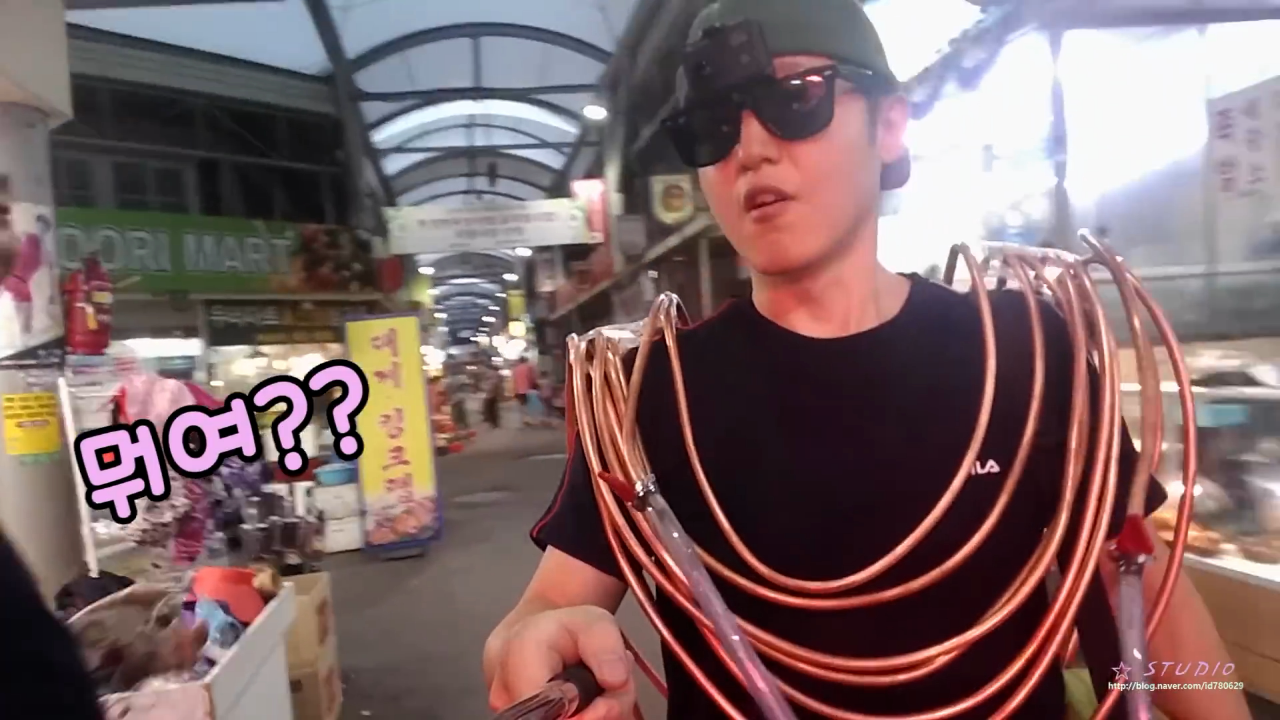 Now he's ready for a test run!
Adventure King shares our fervor for air conditioning and we hope you'll catch it too. You can find even more DIY air conditioning ideas on his YouTube channel and maybe you'll get an idea or two of your own.