Upcoming Saudi Arabian Government Construction Projects to be Cooled by LG Electronics' Centrifugal Chillers
LG  has won a contract to supply centrifugal chillers to the Governmental Agencies Complex in Riyadh, through its official distributor AlHassan G.I. Shaker Co and AlFozan Company as the main contractor. The project is owned by Saudi Arabia's Ministry of Finance. LG has long relied on its strong connections with key local business partners to expand its global reach, and this deal was made possible thanks to LG's partnership with Shaker Group. With supplies set to begin in June, the contract marks the first time that a Korean company has been selected to supply centrifugal chillers for a construction project organized by the government of Saudi Arabia.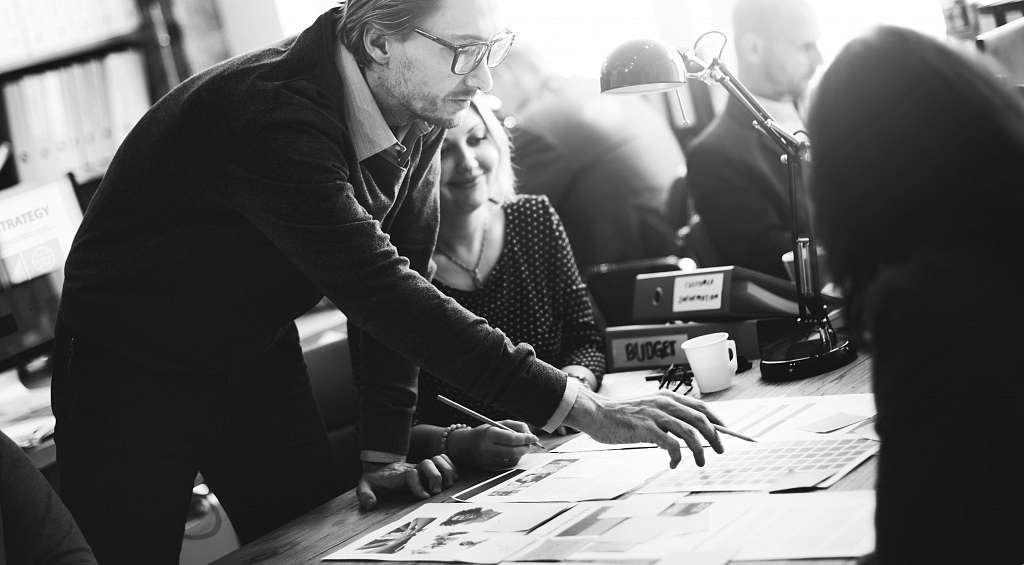 The LG Centrifugal Chiller is ideal for providing cold water for large buildings, factories, and commercial complexes. This makes it the perfect HVAC solution for the 900 thousand square meter construction facilities and annexes that will be built as part of the project. Saudi Arabia is known for holding its corporate partners to incredibly high quality standards, and this contract represents an excellent opportunity for LG to demonstrate the value and effectiveness of its products. With the project set to enter a further phase of construction, LG and Shaker remain well positioned to secure additional contracts from the Saudi Arabian government in the future.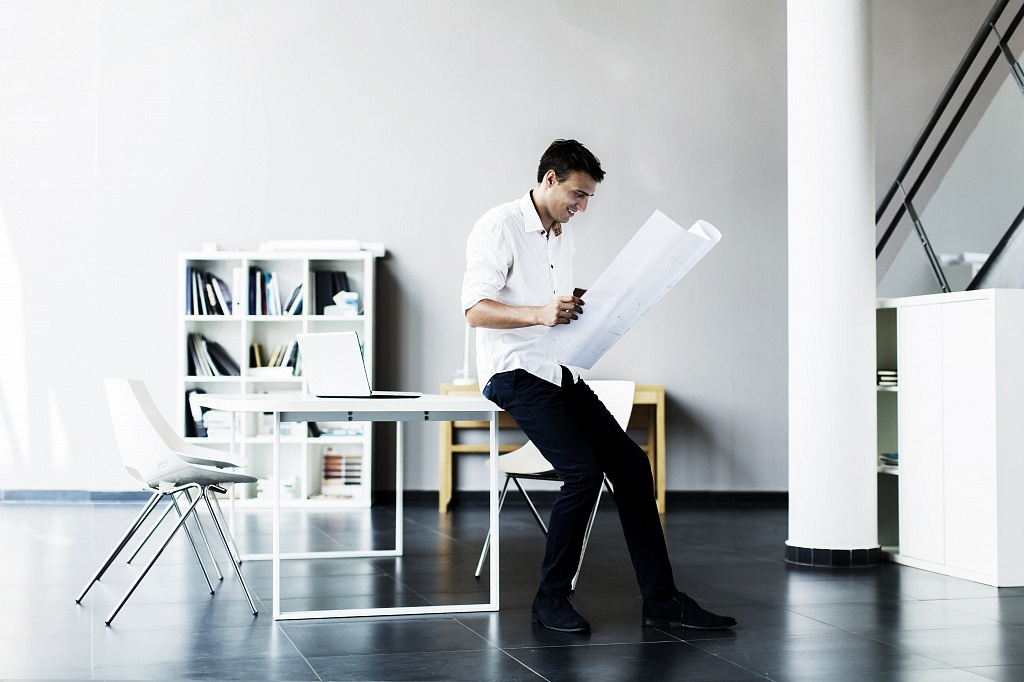 Representing some of the latest innovations in green technology, the Centrifugal Chiller's pioneering two stage refrigeration cycles significantly increase performance while lowering energy consumption levels. This has helped LG emerge as a leader in the global air conditioning market. The Centrifugal Chiller also features an economizer with variable refrigerant controls which improve part-load efficiency. Moreover, the variable diffuser enlarges the safety operation range at low load and prevents surges. In addition to lowering energy costs, the eco-friendly refrigerant R-134a used in LG's advanced centrifugal chillers has zero ozone-depletion potential and no phase-out date.
The LG Centrifugal Chiller's reliability has been certified by the US-based Air-Conditioning, Heating, and Refrigeration Institute, and it has also earned the electronics safety seal from ETL (Electrical Testing Laboratory) in North America.
Since LG Chillers first entered the Middle East and South East Asian markets in 2009, the company's record of unrivaled product reliability and energy efficiency has generated a steady growth in the air conditioning sector in these regions. With these strong returns, LG aims to achieve double digit growth in the global chiller market over the coming year.
"By successfully winning this important contract, LG has once again proven that the remarkable reliability, efficiency and cooling capabilities of its products appeal to consumers across the globe" said Lee Jae-sung, Vice President and Head of the LG Air Solution Business Unit. "By continuing to produce environmentally-friendly high efficiency climate control solutions, LG will be able to establish itself as a formidable player in this exciting market."