LG has received an energy efficiency label from the prestigious Eurovent certification organization for its advanced Multi V IV Variable Refrigerant Flow (VRF) system. Eurovent oversees one of the most renowned product certification programs in Europe, certifying the performance rating of air conditioning and refrigeration products.
During the certification process, LG Electronics' VRF units registered 4.83 EER  in both cooling and heating modes, in comparison to other Eurovent certified manufacturers. LG VRF certified performance values can be viewed on the Eurovent website.
By delivering industry-leading energy efficiency, the Multi V IV helps cut operational costs and decreases the consumer's overall energy consumption. The Multi V IV's incredible EER and COP scores serve as an excellent example of LG's dedication to developing and implementing outstanding air conditioning technologies.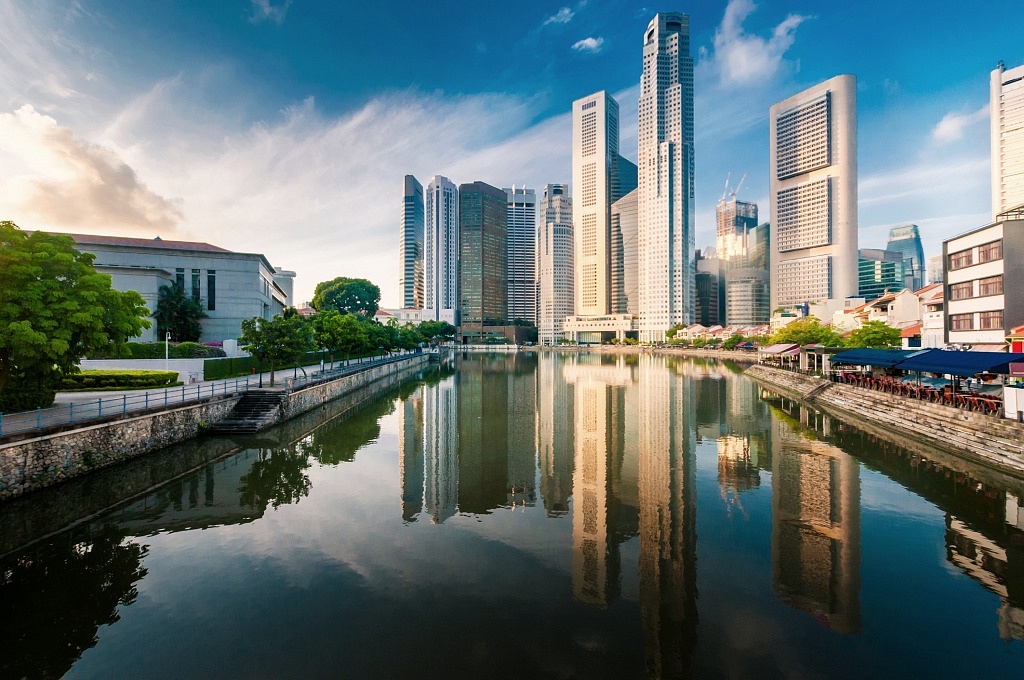 LG's Multi V IV solution makes great strides in the four key areas of VRF technology; its compressor, heat exchanger, oil and refrigerant have all been designed to boost energy efficiency. These innovative improvements enable the Multi V IV to perform at a level that few VRFs can match.
First awarded in 1993, the Eurovent Certification was established to serve as an independent, objective rating in order to provide consumers with a reliable index of product performance. Long one of the world's premier air conditioning certification organizations, Eurovent began to certify the energy efficiency of VRF systems in 2014.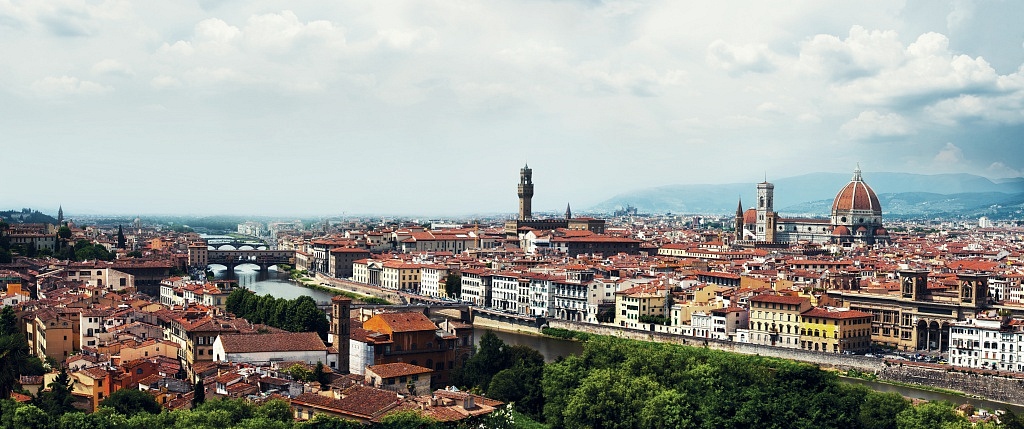 "LG is extremely proud to be among the first manufacturers to get their VRF products certified by Eurovent," said Jae Sung Lee, President of the System Air Conditioning (SAC) business unit. "LG has long strived to use its technological know-how to provide groundbreaking, energy efficient products, and we believe that these efforts have led directly to the Multi V IV being recognized for its excellent energy efficiency and sustainability-enhancing features. The challenge now is to build on this success and continue to provide even more efficient HVAC products and energy solutions in the future."