The Rise of Green Climate Control Solutions
Facing the threat of climate change and rising electricity prices due to increased global energy consumption, countries all over the world are strengthening regulations in a bid to increase energy efficiency. In order to meet these guidelines, building owners are turning to highly efficient HVAC technology such as inverter technology and heat pumps.
Inverter technology utilizes inverter drives and compressors to appropriately control capacity for both heating and cooling loads. This has been reported to saving up to 30% in energy annually over non-inverter compressors.
Even HVAC Energy standards have changed from standard efficiency ratings to the inverter devices' favorable annual energy efficiency standards. In Europe, the minimum energy efficiency levels have been raised to such a high standard that they are incredibly difficult for non-inverter devices to meet. As global energy costs rise, inverter technology is becoming more prevalent, and the decreasing price difference between inverter and non-inverter devices is only accelerating the adoption of inverter drive units.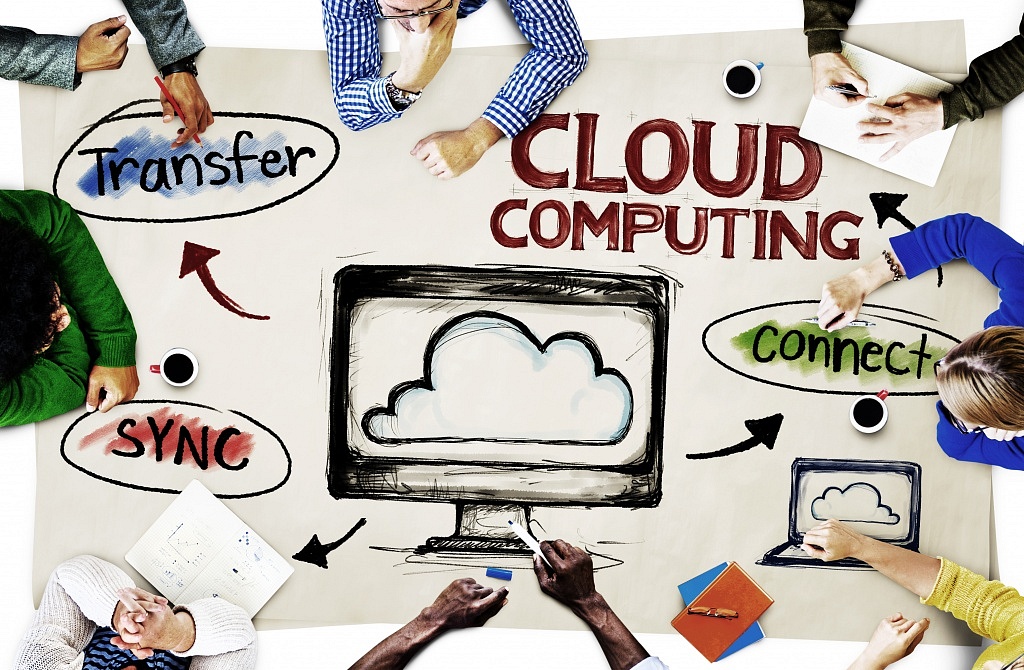 Moreover, emerging heat pumps are able to convert ground-sourced, water-sourced, air-sourced and other forms of naturally occurring energy into heat. These heat pumps help reduce carbon emissions, which is why several countries are promoting the technology as a promising alternative.
In a bid to reduce greenhouse gas emissions by at least 20% and increase the share of renewable energy in final energy consumption to 20%, the European Commission adopted the "Europe 2020 Strategy". The blueprint to a smaller carbon footprint relies heavily on heat pumps, which planners project to account for 20% of the total target. [1]
Japan has also embraced air-sourced inverter heat pumps, with the government following Europe's lead and providing subsidies to make installation more affordable. This is becoming a trend that is being adopted by countries all over the world.
One of the chief drawbacks to heat pump technology has been their inability to operate effectively in cold outdoor conditions, severely limiting their appeal in certain regions. However, recent improvements have allowed for heat pumps to operate effectively at temperatures as low as minus 25 degrees Celsius. Also, as they are able to compress refrigerants efficiently, this enhances heating capacity by 20% or more. In addition, maximum compressor speed has been raised from 120rps to over 160rps, allowing for greater use of heat pumps as a heating source.
The World at Your Fingertips: IoT meets HVAC
The emergence of viable IoT (Internet of Things) technology has touched all areas of our lives, and HVAC is not immune from these changes that have fundamentally reshaped how we interact with electronics.
Advanced sensors that were once only implemented in large air conditioning units (temperature sensors, humidity sensors, gas sensors and dust sensors) have become smaller and cheaper, allowing them to be integrated into smaller units. By linking these smart sensors through Wi-Fi connections, home owners can manage their entire living space as a single, unified solution. In addition to making control more convenient, IoT technology increases user comfort and energy efficiency.
With smart IoT software, users can remotely adjust the settings of their climate control solutions as well as monitor environmental data. User data is saved in the cloud where it can be analyzed, to develop optimized energy control solutions which are tailored to the weather, the installation space or what the equipment is being used for, the condition of the equipment or user habits. By bringing multiple climate control solutions into a single IoT network, what was once a collection of efficient units is transformed into an incredibly efficient unified system. Equipped with advanced sensors and running on complex control algorithms, IoT brings out the best in HVAC and by optimizing its energy-saving potential.
In the future, all air conditioning units will be connected to other appliances and sensor networks which will gather data that will help maximize installation efficiency. By utilizing environmental data and information gathered through these smart connections, the use of IoT technology will continue to evolve.