According to Guardian, air pollution caused by road traffic and the burning of fossil fuels is seriously leading to the premature death of more than three million people a year. (Guardian) In order to avoid pollutants, people started to use air purifier rather to open widows for ventilation. However, circulating exhausted air- especially with noxious materials from furniture, cooking, and etc. – is much more harmful for human as it is 100 times more polluted than the outdoor air. Considering emissions of nitrogen dioxide in homes with gas stoves exceed the Environmental Protection Agency's definition of clean air in an estimated 55% to 70% as the New York Times says, indoor air pollution is pretty hazardous as well. (The New York Times)  Pollutants from stagnant indoor air can be delivered to lung 1,000 times faster than pollutants from outside. What's even worse, it may cause sleepiness, fatigue or headache when carbon dioxide level gets higher. As most of people spend up to 90% of our time indoors, appropriate ventilation is important especially for residential building and hospital.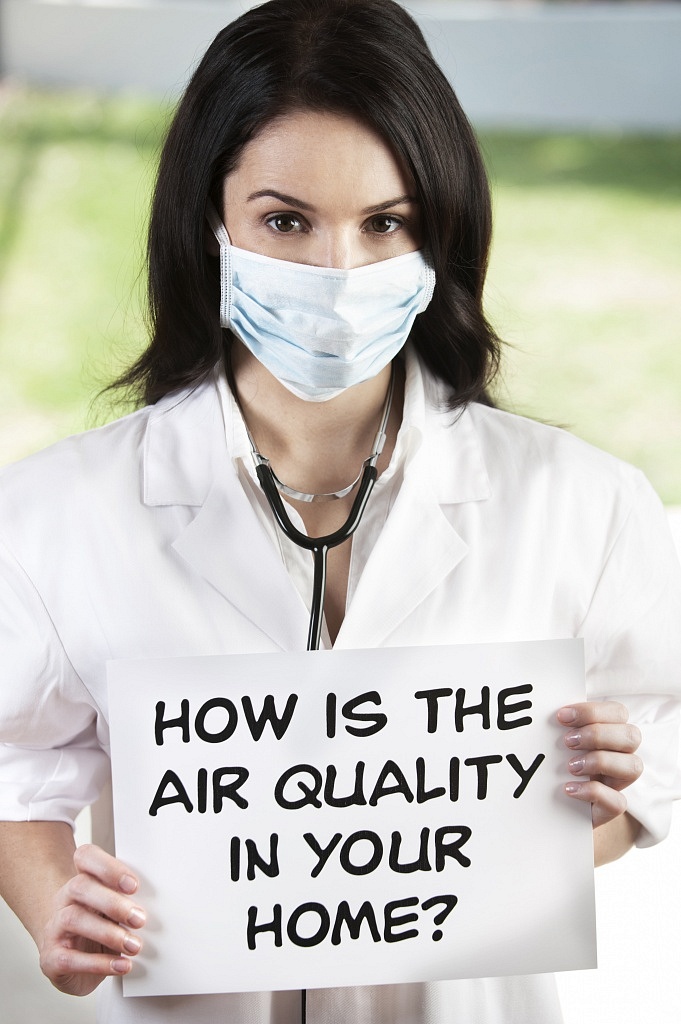 What is Energy Recovery Ventilation (ERV)? Why do we need ERV?
Ventilation system has been developed ever since human started to live in a building. Natural ventilation which lets the air flow through small holes in a home's walls or roof was introduced at first. Then mechanical ventilation using window, ceiling fan, and window fan was implemented. Now, ERV- which exchanges the energy from exhausted air for fresh air and enables reducing cooling or heating load placed on the air conditioning system- is possible.
It may be surprising however natural ventilation wastes energy because it lets out cooling or heating energy along with the pollutants. ERV, which recovers about 70-80% in the exiting air and deliver that energy to the incoming air as the U.S. Department of Energy states, was a solution for this. (U.S. Department of Energy) LG launched a market leading ERV which visualizes the air quality on its remote control and filters 80-90% of dust sized 0.4μm. LG ERV reduces cooling and heating load, and emits no or less greenhouse gas compare to air conditioner, and reduces energy consumption up to 40%.
While visualizing air quality became a trend with strong demand for energy saving and clean ventilation due to wide use of VRF and hybrid ERV, LG successfully visualized air quality through its carbon dioxide sensor. LG even enhanced the user convenience for VRF and hybrid ERV by enabling the remote control to display and control heating, cooling, and ventilation at the same time. Adding on to this, LG ERV offers ventilation, energy exchange, air purification, preheating/cooling, and humidification functions. Let's find out its benefits for each of user, building owner, consultant, and installer.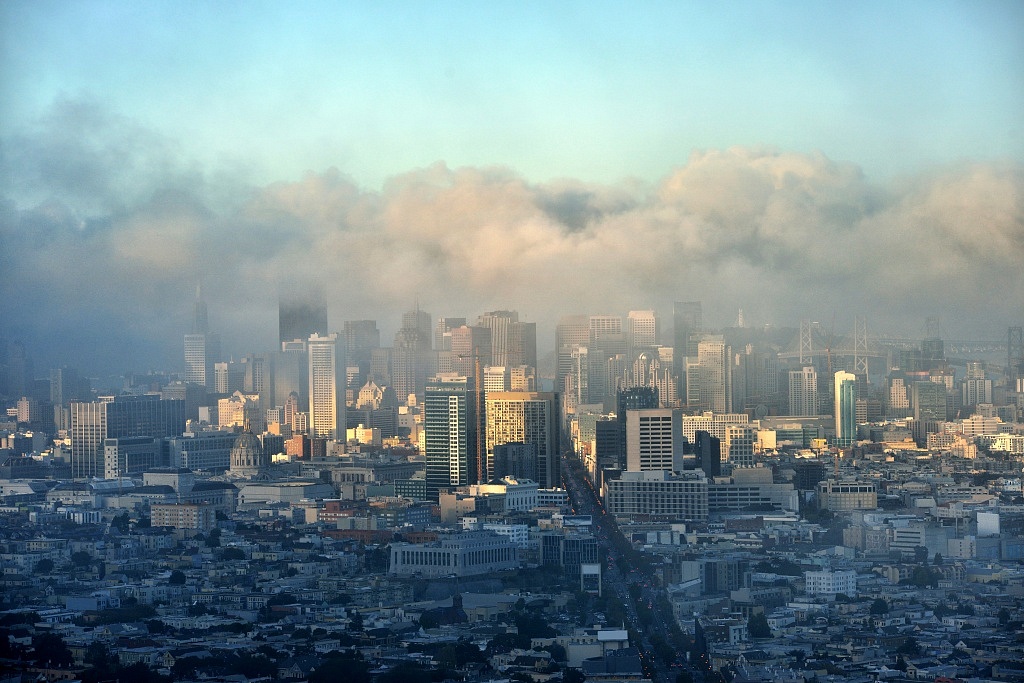 User Benefit
Adding on to LG ERV's air quality visualization function mentioned above, LG ERV offers automatic control of airflow depends on the carbon dioxide level for user convenience. Plus, simple interface of the remote control allows anyone to use LG ERV quick and easy. Providing 3 air purifying steps with high efficiency filter (F7), LG ERV removes micro dust. In case of LG ERV DX, which can be used with MULTI V, both dehumidification and humidification are available.
Building owner Benefit
Compare to natural ventilation LG ERV saves energy up to 40% by offering 4 different modes. These are: Seasonal Auto Operation offers optimized temperature for each season, carbon dioxide Auto Operation (Option) optimizes airflow depends on carbon dioxide level, Delay Operation saves energy by putting off ERV to be on when both air conditioner and ERV are on at the same time, and Night Time Free Cooling exchanges indoor heat with cool air from outside in summer nights. LG ERV strengthened efficiency and user convenience with Group Control, which allows to control up to 16 ERVs by 1 remote control, along with high durability.
Consultant Benefit
Linked with system air conditioner, boiler, chiller, and etc., LG ERV allows the consultant to make control plan ahead. Furthermore, providing LATS, LG's own ERV design program, LG enabled quick and accurate design and promoted consultant's convenience.
Installer Benefit
Lastly, LG ERV can be installed upside down. This allows simple installation and management since 2 ERVs can be checked at the same time with 1 access hole. The compact size of LG ERV makes effortless installation. The height of 350 / 500 CMH ERV is 273mm, and the height of 800 / 1000 CMH ERV is 365mm- 5% to 10% smaller than the competitors' products! So even in limited space, LG ERV can be installed easily.