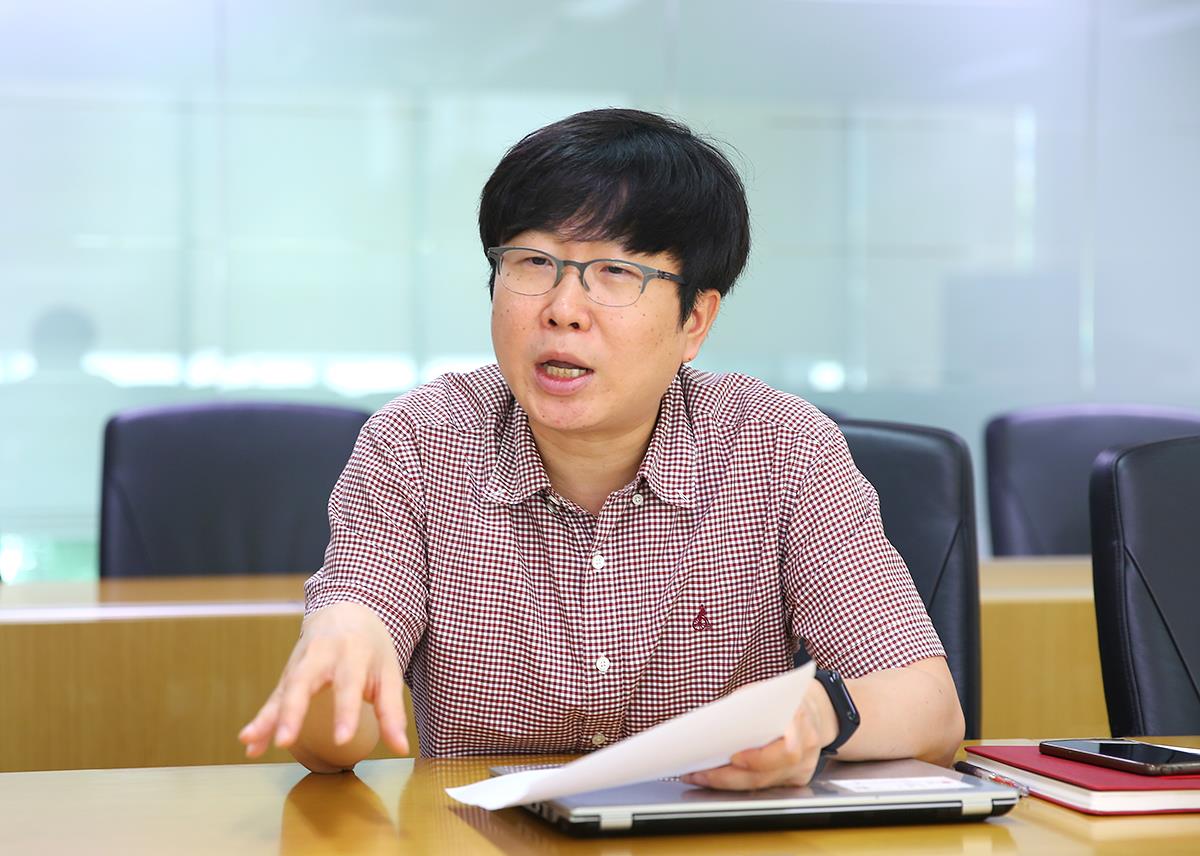 Previously on our blog, we took a look at Energy Auditing consulting to learn about what it is and how resources are used to reduce energy costs and excess energy consumption. Depending on the region, many facilities are required to undergo energy consumption analysis at regular intervals while some facilities are looking to curtail energy loss and streamline processes internally. But, how does Energy Auditing really impact a facility?
In 2014, LG was commissioned to diagnose the energy flow in 60,000m² semiconductor cleanroom plant in Shanghai with the goal to reduce energy consumption while minimizing the strain of initial investments. This plant is a classic case of how LG Energy Auditing can maximize the effectiveness of a facility and allow the facility to recoup costs through more efficient operation. We sat with Young-Hoon Oh from the LG Energy Audit Team who helped us in understanding the steps that went into assessing the factory energy flow and the impact LG Energy Auditing had in making it the efficiently running plant that it is today.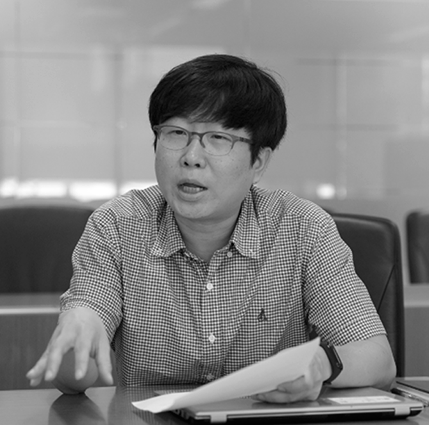 Young-Hoon Oh
Supervising Director
Energy Audit Team, LG Air Solution Biz Unit
"Because of the high-level engineering support that goes into Energy Auditing, it is more suitable for a large-scale facility than ordinary businesses."
60,000 Square Meters of Cleanroom
This plant is the world's largest outsourced semiconductor manufacturer and test services provider. The Shanghai plant is their second largest factory with nearly 60,000 square meters of cleanroom space. In such a massive facility, it is a challenge to manage the temperature environment and the unique cleanroom requirements make energy management an even more complicated task. LG was delegated to perform an Energy Audit to help assess the energy requirements in the facility and implement an energy plan to reduce spending and overall energy consumption.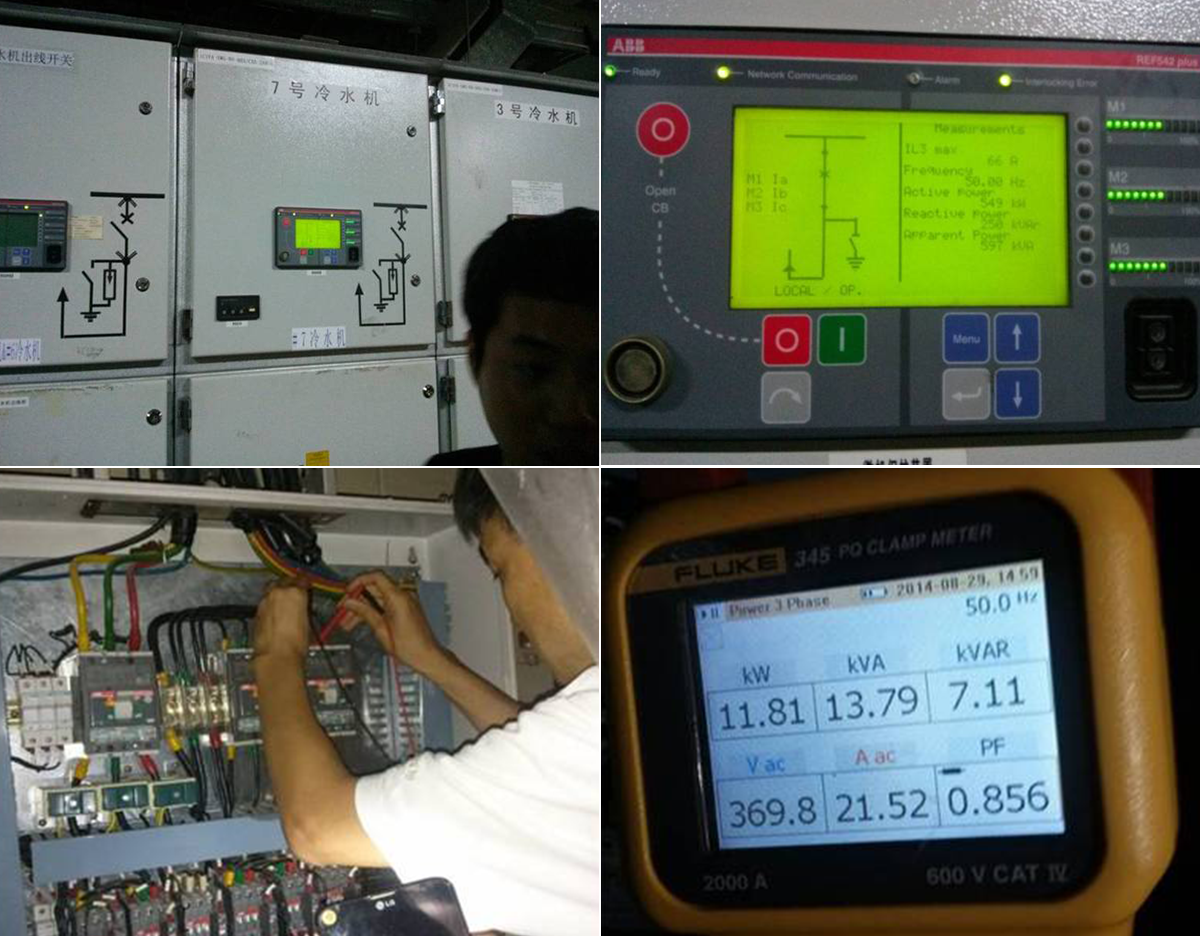 LG engineers were able to provide accurate data for analysis at the semiconductor plant
Initial assessment of the plant electricity usage showed that the facility was consuming over 147MWh of electricity a year to operate 6 out of a total of 9 centrifugal chillers, costing approximately 18.7M USD. Measurements were obtained over a 10 day test period during which it was determined that 32% of the total power used in the facility was consumed by chillers and air compressors used to cool the plant. LG then set out to take detailed measurements of the energy flow related to cooling and environment management and analyze the data to offer a sound energy plan and improve plant energy efficiency.
Mr. Oh Takes us Back to the Start
As with this facility, requests for energy auditing typically come from facility administrators. To start the Energy Auditing process, LG received a detailed list of equipment installed at the plant administrators including chillers, heat recovery chillers, MAUs (Makeup Air Unit), air compressors and the PCW (Process Cooling Water) system in order to plan their approach to the project. Requests for energy auditing often come from facility administrators as opposed to building owners, and LG then performed efficiency tests on each item. Typically, chillers and other equipment installed on site include analog gauges that are inspected and replaced at regular intervals, but precise measurements are required for proper efficiency testing, and LG engineers use specialized devices for more accurate readings.

Special instruments allow LG Energy Auditors to obtain precise measurements
Likewise, when a building is designed, Energy Auditing rarely factors into the equation and as much as 50% of the data can be inaccurate due to overestimations for safety precaution. Energy planning based on data that is off even by very small amounts can have a major impact on the energy efficiency of a facility. This type of inaccuracy in design and planning results in massive losses and is the reason that many chillers run at only half of their potential capacities. Precision measurements in the Energy Auditing of the plant were equally important and accuracy certainly proved invaluable. Let's take a look at how LG conducted their Energy Audit step-by-step.
The Numbers Don't Lie
LG took precise measurements of each system component to be used in their detailed analysis.
Putting the Numbers to Work for the Plant
A plan for improving efficiency and reducing excess energy consumption was then implemented to make the most of their facility.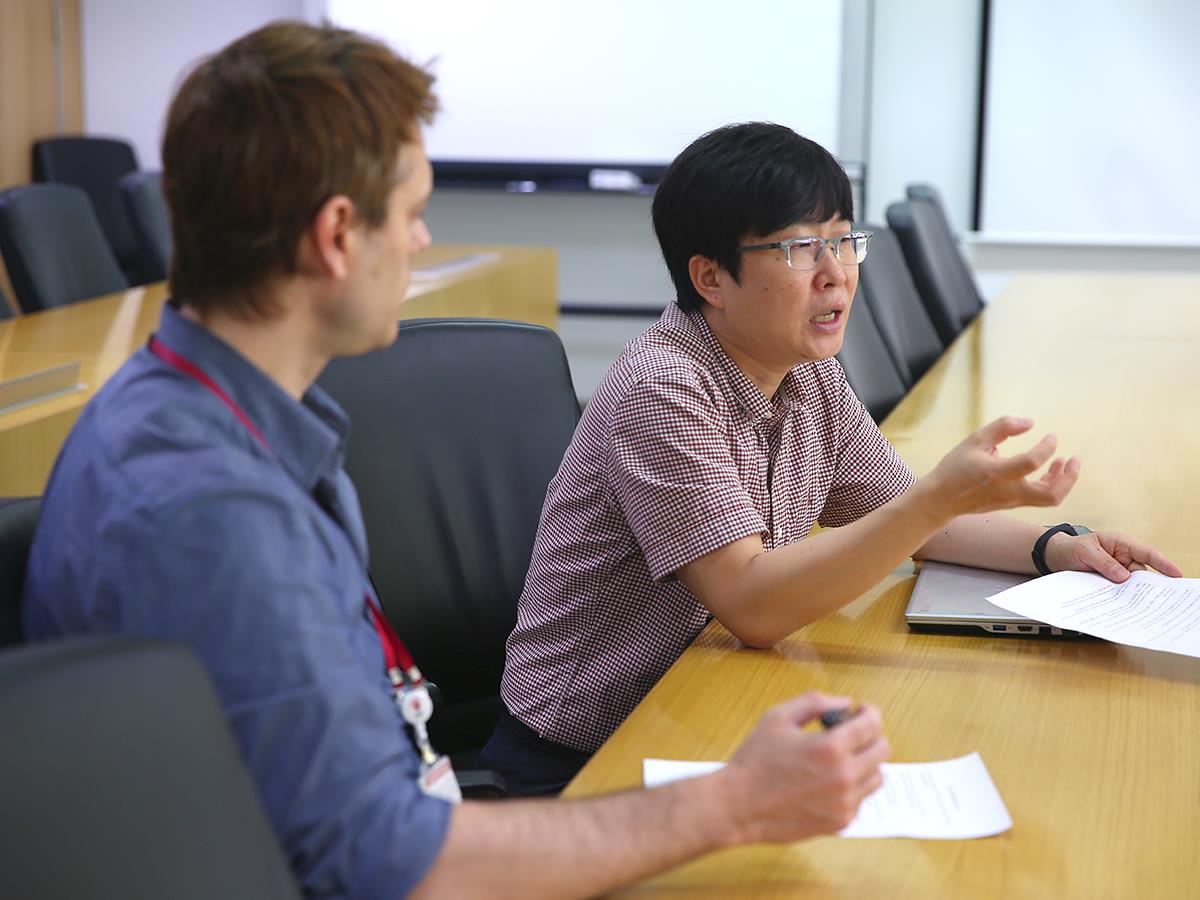 With comprehensive Energy Auditing performed by LG, the plant was able to achieve a more efficient system that saves them over USD 1.2M annually. The system improvements paid back initial investment in approximately 1 year and the facility will be able to benefit from these savings year after year. The Energy Audit also allowed the factory a more comprehensive understanding of how their facility consumes energy. Imagine the difference Energy Auditing could make in your building or facility.
We'd like to thank Young-Hoon Oh for taking the time to walk us through the Energy Editing process at the plant and showing us how the LG Energy Auditing Team is helping LG customers. LG is not only delivering efficient HVAC systems that save energy and money, but they also provide energy planning that makes all the difference in the world! Stay tuned for more about Energy Auditing and how it is benefiting our clients' businesses.