Interior design trends are ever changing and keeping up with the latest styles is an ongoing process. Many of us meticulously search for just the right items to match the interiors of our homes and to make them comfortable and aesthetically pleasing. But sometimes finding home appliances to match the designs we have in mind can be a challenge.
These days, manufacturers like LG are designing the home appliances they produce to add to the aesthetic of interiors and create a sleek and modern appeal. While it is becoming more common to see refrigerators and dish washers with modern finishes and contemporary lines, we are less likely to expect this from an air conditioning unit…until now. Let's take a look at a few interior trends that have taken off in 2017 and how LG is making it easier for us to makes these trends work.
Out with DIY and in with Artisan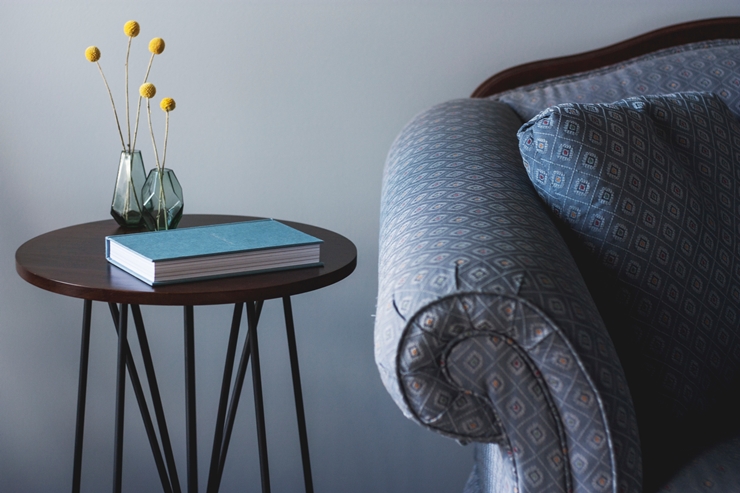 While everything DIY has been a staple of interior design for the past few years, designers are moving away from this trend and moving towards unique artisan crafted furniture. Adding one-off artisan pieces of furniture to your decor bring individuality and refinement to your home interior. The artistry and skill that goes into these pieces give a refined aesthetic and make your living space your very own. The new era of artisan craftsman techniques are harmoniously integrating unique elements to match diverse interiors ranging from rustic to contemporary.


Combining Metals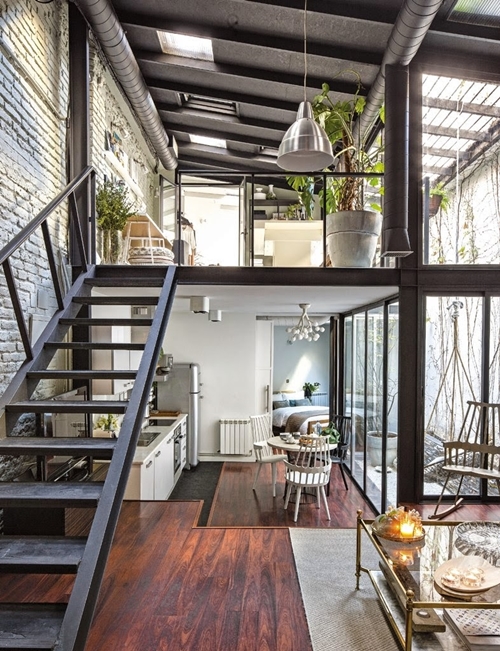 Mixed metal interiors designs came into popularity in 2016 and have become more rich and sophisticated in 2017. Finding a centerpiece metal for a space and accenting it with other metal types will catch a visitor's eye and draw their attention around the room. Opposite metal tones can bring an exotic aesthetic to your home and these metal tones can accentuate the tones of your interior. Spreading metal tones throughout a space can also bring balance to your decor.

Add Some Texture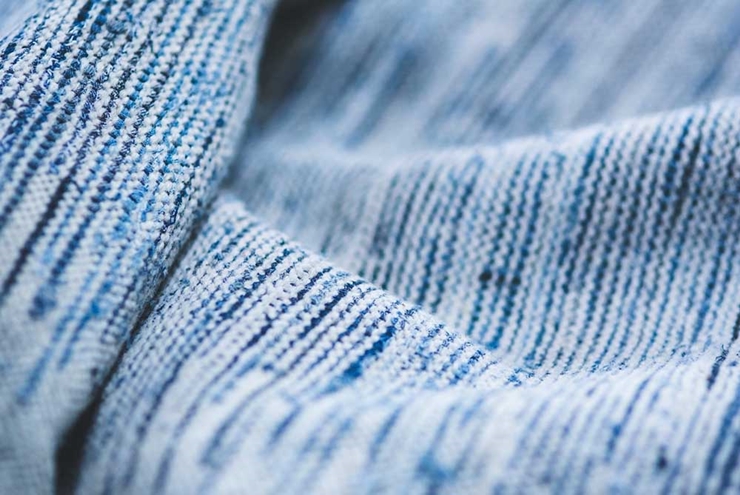 Adding texture to a room can completely transform the mood of the space and combining textures allows you to match these textures with other elements of your design. Common or traditional fabrics and materials can be used to create rich textures that accent walls and other surfaces that are typically dull and lack character. Bold colors and rich textures or patterns create lavishly layered and tactile interiors.


Hygge Life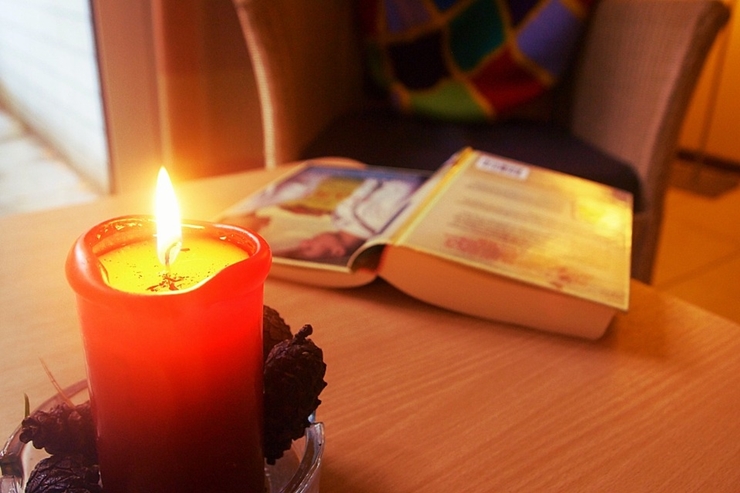 While the Danish word itself might be hard to pronounce ('hoo-ga'), its implementation in interior design is actually a call to simplicity, coziness and happiness. Hygge means 'well-being' or 'creating a warm atmosphere and enjoying life' in Danish and it is becoming a popular trend in home decor. Warm textures and colors are central to the concept of hygge and candles that bring calming warm light to any space are also an integral part of a hygge interior. The term's meaning goes beyond aesthetic and relates more to enjoying life and appreciating moments as they come.


Floorboards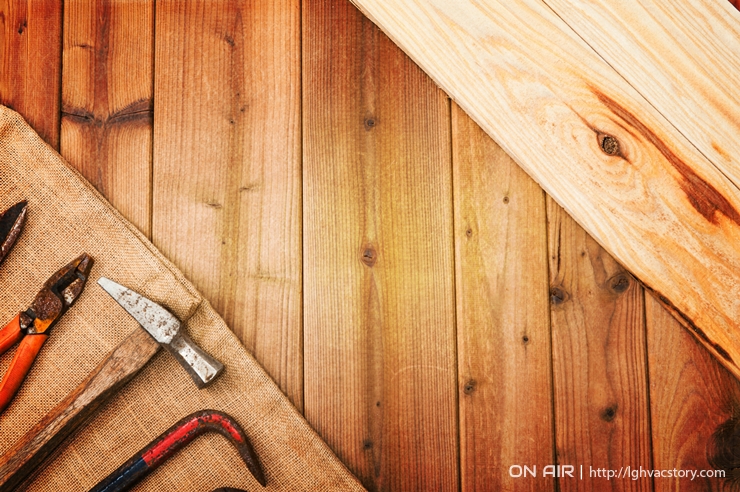 Flooring is often overlooked in interior designs but people are looking to make a statement with floorboards now more than ever. Rich and dark colors can be used to bring a solid and warm atmosphere to your home. Unique patterns and colors in floorboards also bring individuality and character to a space and can really brighten an entire room. Brushed or sanded finishes create a natural look that adds texture to a room as well. Ceramic or porcelain tile also are becoming popular for kitchen spaces.
The ARTCOOL Difference
When most of us think of an indoor air conditioning unit, we imagine a somewhat bulky looking white or off-white contraption attached to a wall or sitting in the corner of a room. This type of air conditioner can stand out like a sore thumb against refined interiors and take away from the efforts we put into creating clean lines and smooth modern interiors. LG has stepped up the home appliance design game by offering a series of home appliance that not only boast high-performance but also bring a refined aesthetic to interior designs. The new and improved LG ARTCOOL air conditioner delivers a wide range of smart features with a sleek exterior and is sure to be an eye-catching addition to any stylish and modern space.


What sets ARTCOOL Apart
These types of features add to the comfort the user will experience with the ARTCOOL, but the aesthetic value of the ARTCOOL is really what makes it stand out. The new ARTCOOL's dark and rich exterior radiates elegance and luxury that will seamlessly enhance any interior. The sleek black mirror and frame at the front of the unit brings sophistication to the atmosphere of a room and makes the ARTCOOL and truly premium appliance. The spectacular decorative design will stand out in any refined space and ARTCOOL will bring elegance and enhanced performance into the home.


Creating a space that is comfortable and that fits our individual style is key to being satisfied in our homes. Look for the trends above in interiors this year and expect to see their influence on interiors in years to come. You might use some of these ideas in your own home as well and the LG ARTCOOL could be an essential element that completes your interior. LG continues to exceed expectations with groundbreaking technology and are now elevating the aesthetic of their products to a new level. The ARTCOOL is bringing unrivalled functionality and stylish elegance to modern life.