Most malls and business owners want potential customers to spend as much time as possible in the mall, to increase the chance of them finding something they would want to buy. But if there is a problem with the air quality and temperature control, the shopping experience may have to be cut short. For this reason, Air quality in the shopping mall is the subject of much attention recent days. Then what's the solution for better air quality and temperature control in shopping mall?
One of shopping malls in Vietnam would possibly say, "Indoor air quality and moderate temperature are essential factors to make shoppers spend more time in the shopping mall. This is especially true in hot weather like our country. But, I feel concern about operational costs and service issues of HVAC system. What better way to solve my concern?"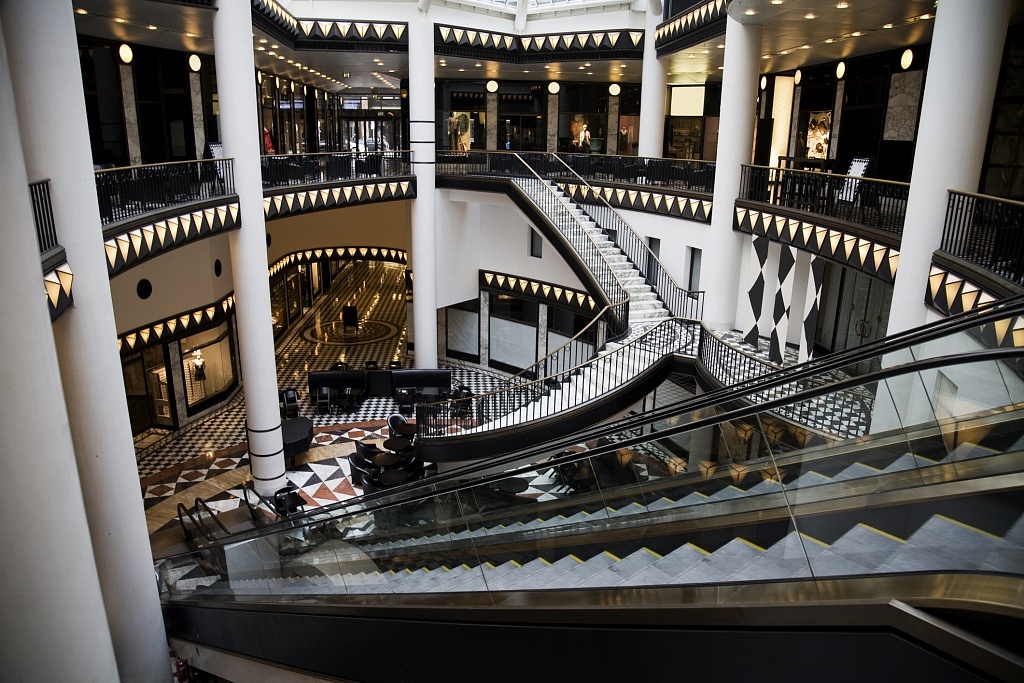 Figure out characteristics of shopping spaces
The HVAC System for shopping mall should be designed to meet the characteristics of shopping spaces to reduce the operational costs and service issues.
Space

Characteristics

Atrium
•Large & high space
•Greenhouse effect by sunlight
Food Service
Places
•Exhaust air from kitchen
•Odor control
Retail
Stores
•Open door policy of shops
•Heat from lighting, variant occupants
Cultural Places
•Single large, high space such as an auditorium
Designed to provide effective cooling for even the largest buildings and facilities, LG's Chiller solutions are ideal for district cooling with extensive lineups.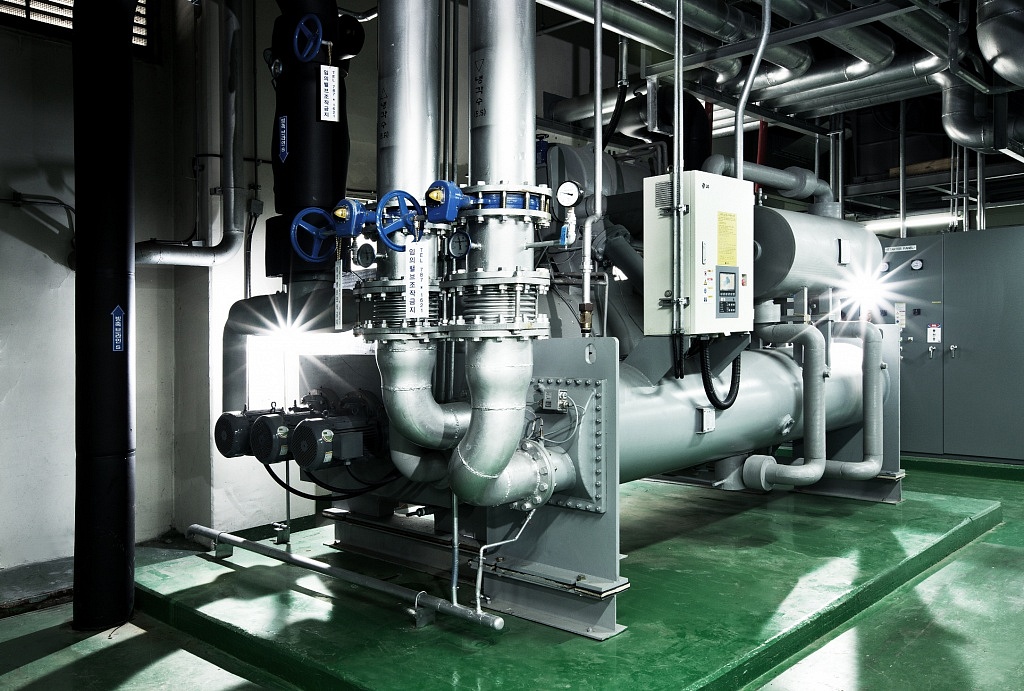 Consider efficiency to reduce the cost
LG developed chiller system through advanced technologies and manufacturing/installation/operation experience over several decades. Especially, LG's chiller is high efficient and reliable under overall high-load conditions. This leads to reduce not only service issues but also operational costs for shopping mall.
Promote space efficiency
High space efficiency of chiller system helps mall manager maximize the use of mall space. Footprint of 5 LG's chillers is 30% smaller than competitor's. Make additional revenue by lending the saved space!