– Environmental Considerations –
If you watch shoppers browsing in mall, it's not easy to tell what they want. They might walk up and down and back again, deep in thought. Researchers recently shed some light on this subject focused on shopping environment. Let's look at the facts of three things ASEAN shoppers are expecting.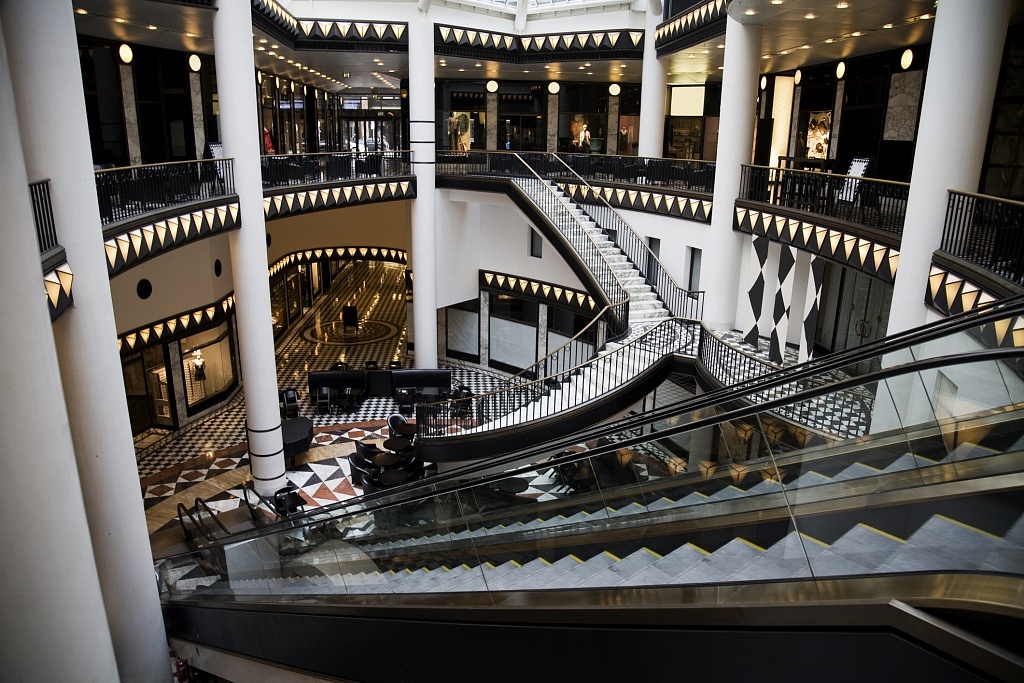 A clean environment is shopper's rights
ASEAN makes up one of the world's largest and most promising economies of last years. Strong economic growth over the recent several years has driven that middle class is diverse, confident, and growing richer by the day. 73% of ASEAN respondents to an AIA Group survey believe they'll fulfill their biggest dream in their lifetimes. Companies are keen to tap into that confidence, as increased optimism generally inspires higher consumer spending and living expectations, which leads ASEAN middle class will get more chances to go shopping and want to shop in a pleasant clean environment.
An experience that goes beyond mere shopping
As income growth increases, living standards have improved. Standard of living refers to the level of wealth, comfort, material goods and higher levels of experience. In this sense, shoppers want to have joyful shopping experience  – no long lines, no parking nightmares, no packages to carry, no bad air – mall operators and store managers might try to improve not only the environment but also better consumer experience.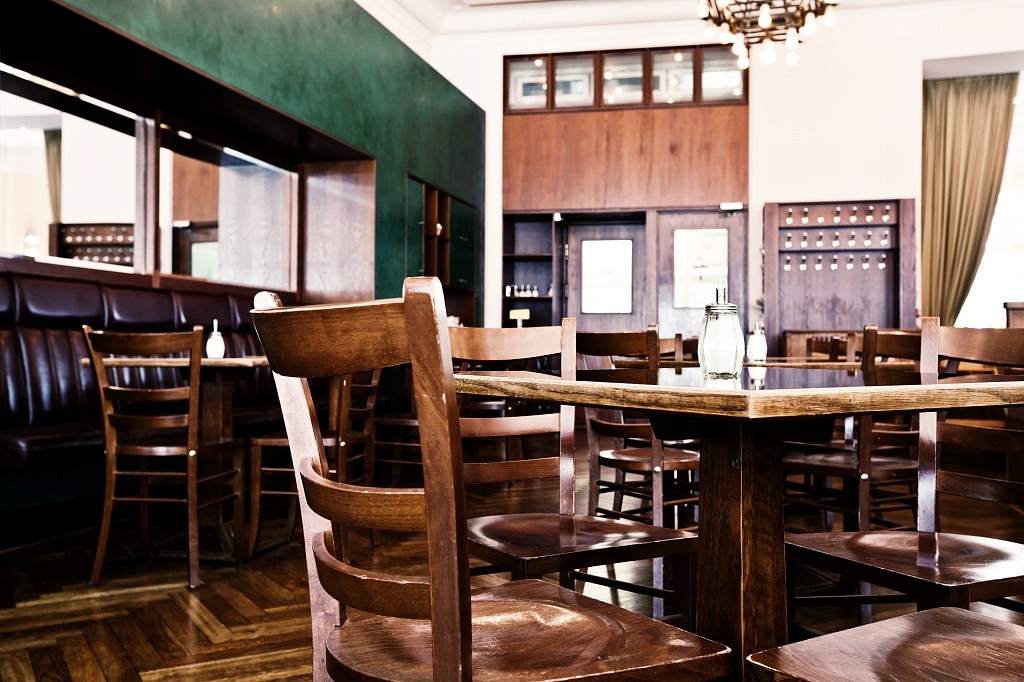 Not shopping center, but lifestyle center
The role of shopping has been regarded as a leisure activity for middle class consumers in ASEAN. And atmosphere is very important consideration in leisure activities. According to this, Indoor air quality and temperature control have become an important shopping experience for ASEAN shoppers.