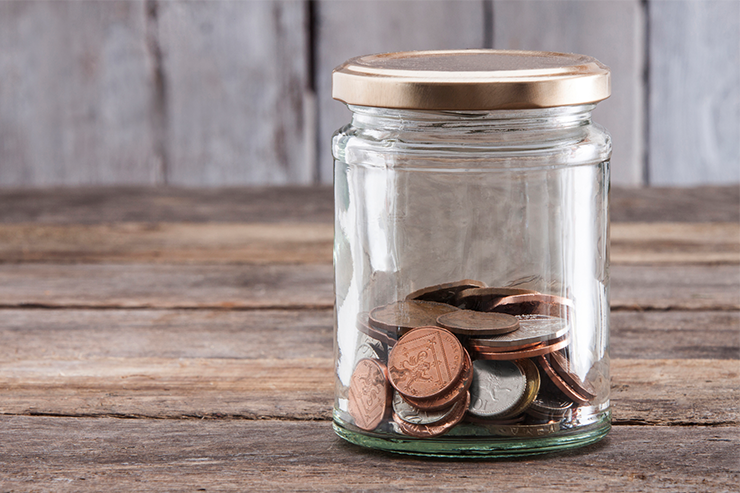 An American proverb states, "A penny saved is a penny earned," and savvy businessmen are constantly on the lookout for ways to put this into practice. While investing in efficient, eco-friendly solutions has long been a priority for building owners, sky-high costs, solution size and installation requirements are a consistent challenge. After all, it is difficult to pay up front for future savings when present day budgets remain a priority.
Fortunately, breakthroughs have made high-performance, energy-efficient solutions cheaper and more accessible. In addition, a growing number of managers are beginning to understand that the dilemma of balancing environmental protection and human progress is a false choice and that today's consumers are in fact able to experience the best of both worlds. Designed to save users money, space and time all while protecting the environment, the LG Air Cooled Inverter Scroll Chiller is an excellent example of a modern solution that manages to improve eco-friendliness and boost comfort while also cutting down on energy expenses.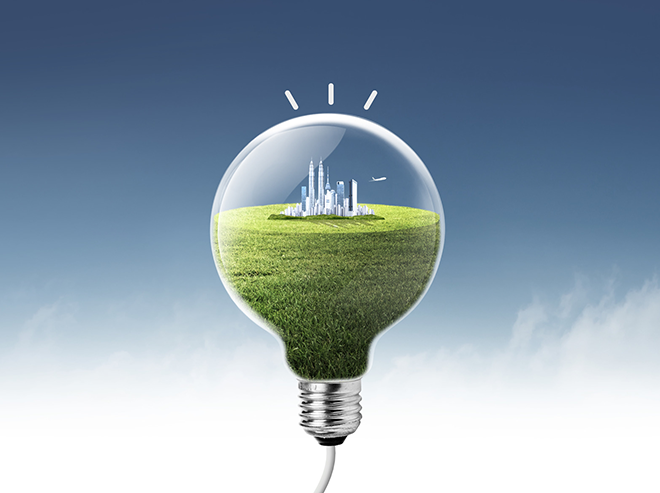 Decreasing energy consumption is a key component of any solution looking to reduce expenses. Responding to this challenge, the LG Inverter Scroll Chiller employs an advanced inverter compressor that allows it to function efficiently at a range of capacities. This stands in stark contrast to competing chillers that are only capable of operating at a constant speed. By constantly turning on and off in order to provide adequate climate control, these solutions waste valuable energy. However, the Inverter Scroll Chiller functions at a range of frequencies, allowing output to remain closely aligned to the load. This increases efficiency and cuts energy costs.
Moreover, LG's patented HiPOR™ technology significantly improves the efficiency of all LG Inverter Scroll Compressors. In conventional solutions, oil returns through the refrigerant suction pipe, meaning that refrigerant and oil are forced to share limited pipe space, which leads to energy loss. However, LG's patented HiPOR™ technology prevents refrigerant loss in the suction pipe by returning oil directly into the compressor.
Despite the clear appeal of energy-efficient climate control solutions, actual building conditions are not always suited to the latest technologies. Everything from a building's architectural style to its layout (and even year of completion) impacts the types of solutions that can be installed. These concerns make it challenging for compact buildings, as well as those in areas with strict building codes, to receive the climate control that they need. Fortunately, unlike water-cooled solutions that are often complex, the streamlined Air-cooled Inverter Scroll Chillers from LG allow for far more efficient space utilization. In addition to simplifying installation and decreasing the solution's footprint, its modular design allows for easy extension at a later date.
Still, the Inverter Scroll Chiller's incredible ease of installation is just one example of how its straightforward design philosophy leads to practical benefits for users. The solution is equipped with an advanced black box that records operation down to the finest detail, making it easy for maintenance professionals to quickly and easily diagnose the root cause of any performance issues. If a unit experiences an interruption in service or needs to be repaired, automatic emergency backups help the whole system remain operational. In addition, the user may control up to five chillers units with a single HMI Touch controller, saving time and money. The controller offers a variety of functions including cycle monitoring, schedule control, and demand control. It can also be installed at a distance if needed.
While user-friendly solutions are nothing new, the Inverter Scroll Chiller breaks with convention by establishing itself as a true green leader. With its impressive Integrated Part Load Value (IPLV) and Coefficient of Performance (COP), the Inverter Scroll Chiller stands alone as a well-rounded solution. Its incredible green potential makes it a natural fit for building owners that prioritize efficiency but refuse to compromise on performance. By offering the best of both worlds, the groundbreaking versatility of the Inverter Scroll Chiller is changing the conversation around how best to protect the environment while still offering performance on par with modern comfort expectations.
Bringing together modern innovation with the latest in design insights, LG is able to offer a solution crafted to appeal to those that refuse to compromise on comfort or efficiency. Instead of forcing building owners to prioritize the planet over their pocketbook, the Inverter Scroll Chiller represents the next stage in consumer-centric climate control. In addition, its straightforward design makes it easy to use and even easier to install. The Inverter Scroll Chiller's unrivaled ability to combine efficiency with performance makes it a natural fit for those looking to save money, protect the environment and improve comfort in their buildings.