LG Recognized for Excellence in Localization Strategies as MULTI V IV 575V Adheres to Canadian Market Standards 
LG  has been awarded the 2016 Canadian ENERGY STAR Award for HVAC Manufacturer of the Year by Natural Resources Canada (NRCan). The company's MULTI V IV 575V, a VRF system specifically designed for the Canadian market, was not only recognized for its incredibly energy efficient technology but also for how well LG was able to tailor it to Canada's demanding environment. NRCan, the government ministry responsible for Canada's natural resources, will present the award on the 24th and 25th of this month.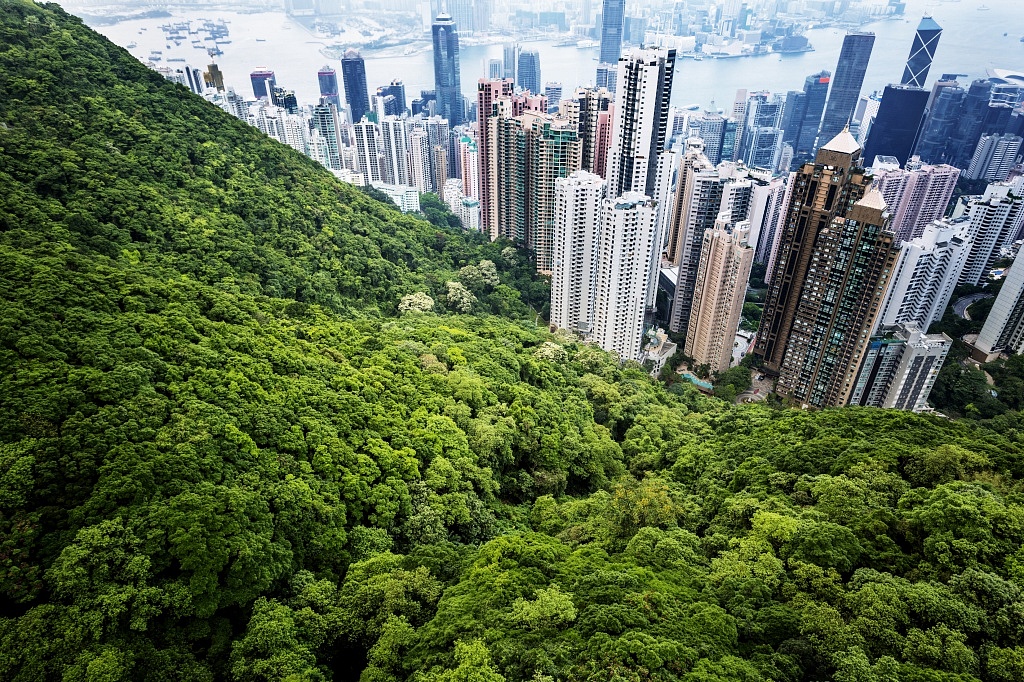 The 575V is the Canadian voltage-specific version of LG's MULTI V IV VRF air conditioning system. With localization, LG was able to get rid of the need for additional equipment like transformers, thereby cutting operation and installation costs. This also added flexibility in terms of how and where it can be installed. For these reasons, the MULTI V IV 575V has received an overwhelmingly positive response from customers since its launch in May last year.
"We are very proud to win this prestigious award because it shows that NRCan recognizes our unwavering commitment to making our products more energy efficient" said Lee Jae-sung, Vice President and Head of the LG Air Solution Business Unit. "Being named Manufacturer of the Year showcases how we were able to excel in accommodating the needs and demands of the Canadian HVAC market."