LG Electronics Successfully Supplies Chiller System to Starfield Hanam
Redefining Global Standards
The 44,000 square meter Starfield Hanam shopping theme park opened on September 9th and has achieved record breaking numbers with as many as 60,000 visitors on weekdays and a total of approximately 3 million visitors in only one month of operation. With this impressive achievement, LG Electronics is also celebrating a major success.

LG Electronics successfully supplied air conditioning and chiller systems to Starfield Hanam and solidified itself as Korea's largest refrigeration and air conditioning enterprise. Starfield Hanam isn't just a shopping mall, but a multiplex that includes a department store, wholesale warehouse, theater, waterpark and restaurants all under one roof. For each type of space within the facility, a different type of heating and cooling system had to be installed. Therefore, a wide variety of products and attention to detail was required during construction.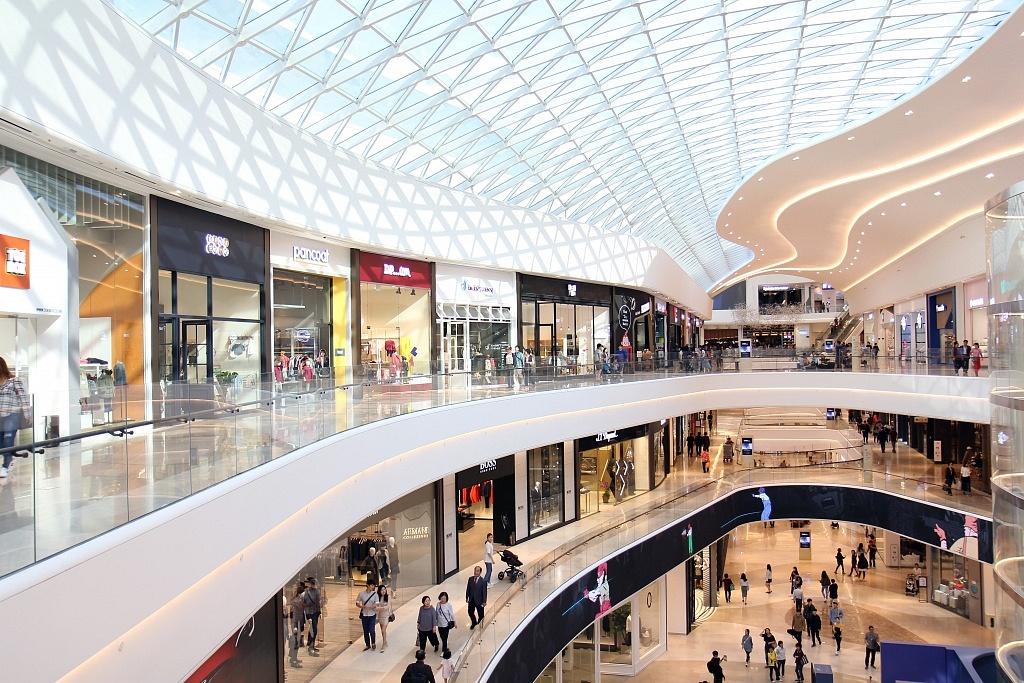 For this project, LG Electronics delivered 5 ice energy storage chillers (5,000RT), 4 centrifugal chillers (3,000RT), 3 absorption chillers (3,000RT), geothermal heat pumps (Total 360RT), Multi V 5 (Total 300HP), air handling units, fan coil equipment, cooling towers as well as the complete system installation.

LG Electronics impressively obtained separate orders for each system and piece of equipment that was delivered, which entailed winning individual bids for each deliverable. The Starfield Hanam ice energy storage system (9,000RT) is one of the largest systems in Korea and without LG Electronics' extensive installation capabilities, this project would not have been possible.
LG Electronics' centrifugal chiller is the first Korean made system to be certified by the AHRI (Air-conditioning, Heating and Refrigeration Institute) in the US and the system also received a global standard certification from the ETL (Electrical Testing Laboratory) in North America. These global certifications substantiate LG's products on an international scale and verify their dependability and safety. LG Electronics not only supplied centrifugal chillers for this order but also provided absorption type chiller-heater units. LG Electronics 1,000RT capacity chiller units are capable of achieving world class efficiency with a COP of 1.36.
Lee Jae-sung, Senior Vice President and Head of the LG Air Solution Business Unit said 'This achievement proves the dependability and capability of our products and we hope to use Starfield Hanam as a reference site in the future to bring our company to top of the global chiller market.'