Are you letting property in England or Wales? If so, you may be in for a surprise! As many as 400,000 properties in England and Wales could be deemed unfit to rent in April of 2018 due to the introduction of the Energy Efficiency (Private Rented Property) (England and Wales) Regulations established in 2015 and the new Minimum Energy Efficiency Standards (MEES). In efforts to meet UK carbon emissions reduction targets for the years 2020 and 2050, the UK government is enforcing these new regulations to reduce greenhouse gas emissions.
Landlords can ensure that their properties meet the minimum Energy Performance Certificate (EPC) rating by upgrading their facilities. A building must acquire an EPC rating of E or better unless the landlord is eligible for an exemption. But let's look in more detail at how landlords can get their properties back in business.
Where to Start?
A major factor in poor energy efficiency in a building is heat loss through the building's roof, walls, windows, and floor. Older buildings are more likely to suffer heat loss in these areas as building regulations ensure that newer building meet current efficiency standards. These elements are also considered when figuring the EPC rating of a building. Making a few simple alterations to a property will not only make a building more energy efficient but can also increase the property value. So, what steps can we take to reduce heat loss?
Wall Insulation
Adding or renewing wall insulation is an easy way to reduce heat loss and improve energy efficiency.
Floor Insulation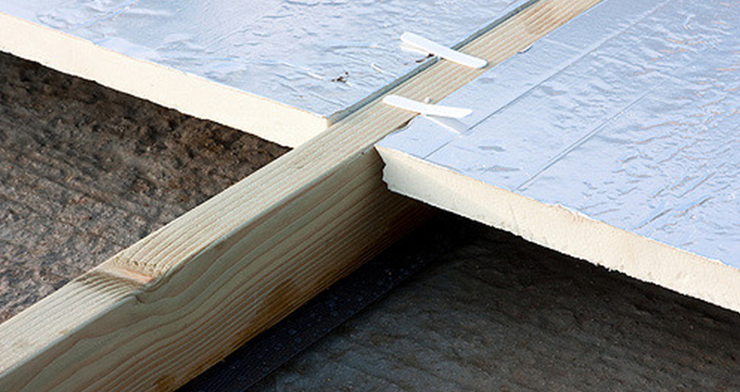 Insulation layers can be added to floor surfaces in older buildings to greatly reduce heat loss through the floors and through the edges where the floor meets the walls.
Window Insulation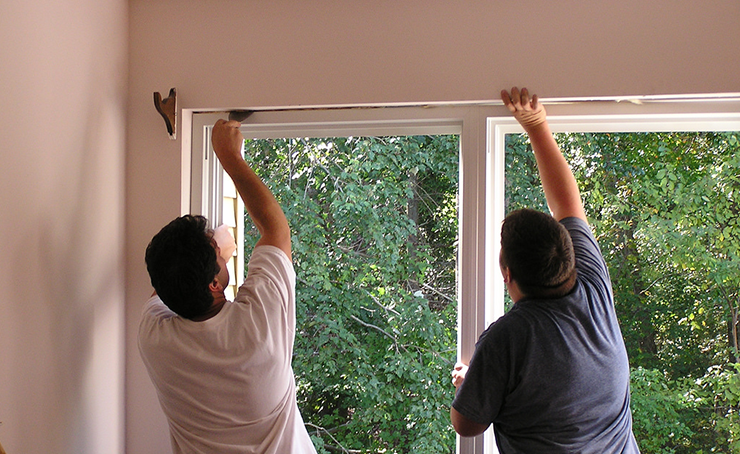 Installing double-glazed (double-paned) windows with 2 or 3 layers of glass improves energy efficiency by using air between the panes of glass as a buffer between the inside and outside of a building. Properly sealing the edges of windows and doors also eliminates drafting within a building.
Ceiling Insulation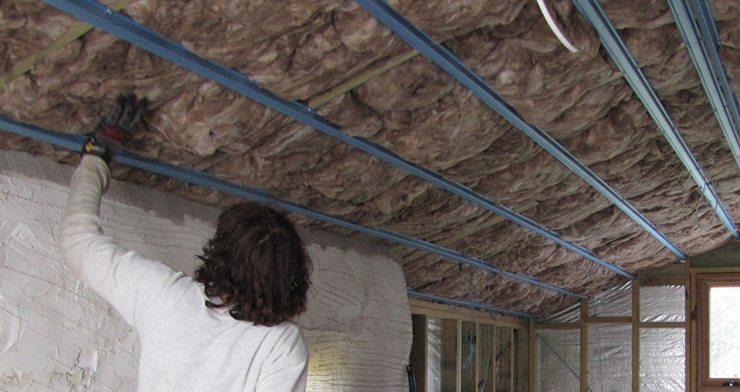 Installing loft cavity insulation holds rising heat within a building to reduce heat loss. Insulation should be installed so that there are no gaps in pipe work or electrical wires.
Lighting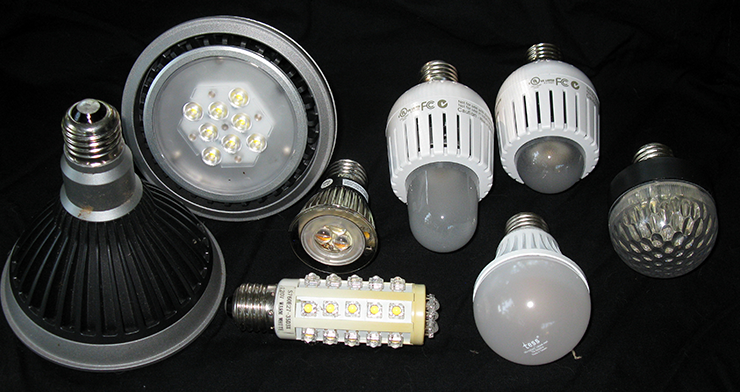 Replacing lights with low-energy LED lights is a quick and easy way to reduce energy consumption.
Heating System

Updating heating systems such as boilers and radiators as well as thermostat controls where possible will improve overall building efficiency and improve EPC ratings.
Smart Meter
Installing a smart meter will allow you to precisely monitor and reduce energy consumption. You will also be able to immediately observe savings once other steps have been taken to improve energy efficiency of your property.
Where to Find Help?
Guidance for compliance with these new energy efficiency regulations can be found on the Gov.UK website. Even though the UK government has stopped funding of Green Deal Finance Company, there are still grants available to assist landlords in updating their properties to meet the minimum EPC rating. Here are a few programs available through the UK Government or your energy provider:
What to Expect?
Hefty fines will be imposed on those not in compliance with the Energy Efficiency Regulations and MEES and properties will be in danger of becoming unable to rent to new tenants if they don't meet the standards laid out by the government. It will be unlawful to rent properties that do not have an EPC rating of at least an E. Penalties as high as GBP 4,000 (USD 5,233) will be imposed by authorities for residential properties that are non-compliant.
April 2018 will come sooner than you think. So, take the right steps now to ensure your property is up to snuff!